Leaving Union City at 8:00 this morning, we're driving 118 miles to Graceland. We were there 23 years ago, wonder if they've kept the place up.
Staying at the Gold Strike Casino Resort in Tunica, MS.
Going to be a beautiful day, blue skies and temps in the 80's.
Mississippi fact: Sediment load carried by the river averages 436 tons per day, or 159 million tons of silt and sediment per year.
We spent the whole day at Graceland, below are some random pictures.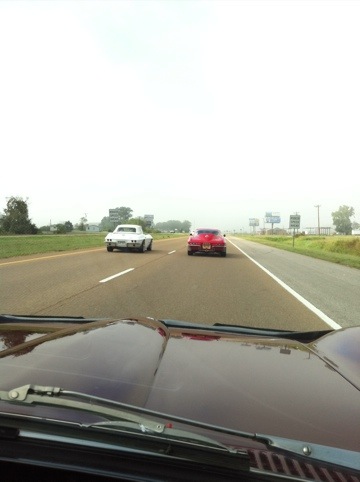 Isn't that a pretty sight?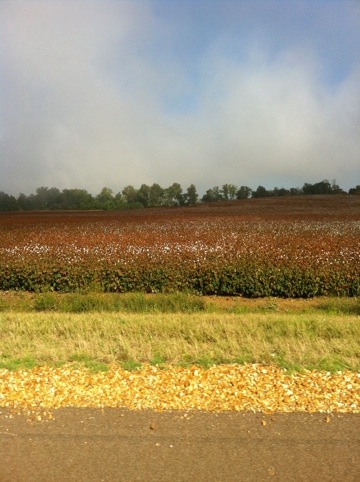 Cotton fields north of Memphis.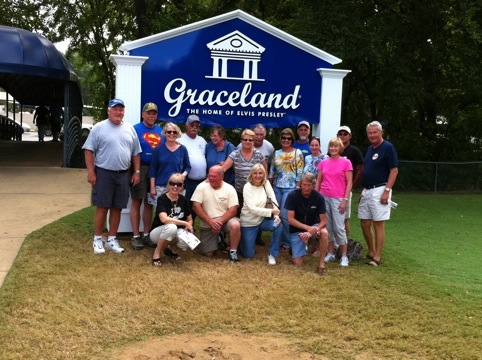 The gang at Graceland.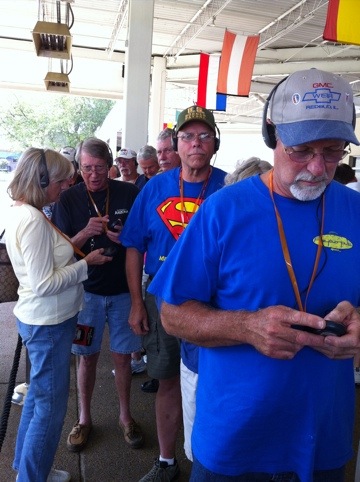 Getting ready for an audio tour.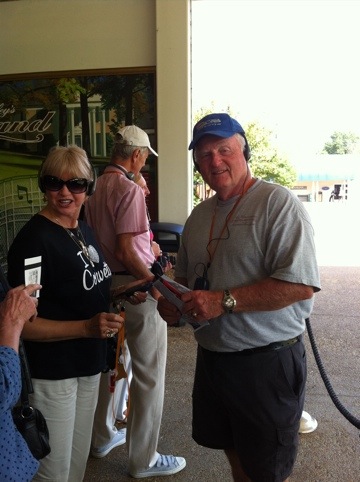 Mary Carol and John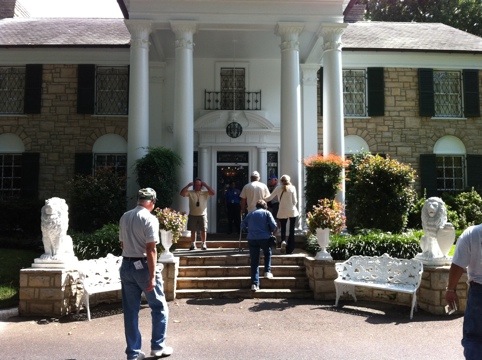 Entering the home of Elvis.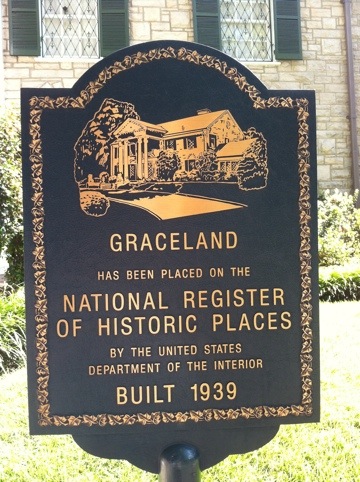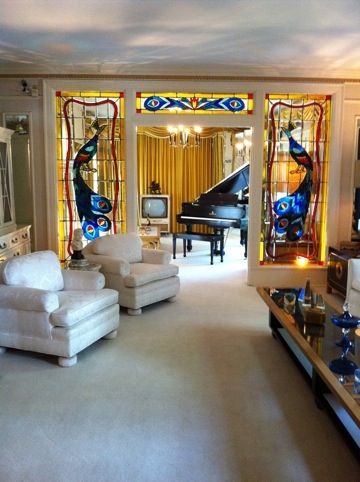 Everything looks like it did when he was alive.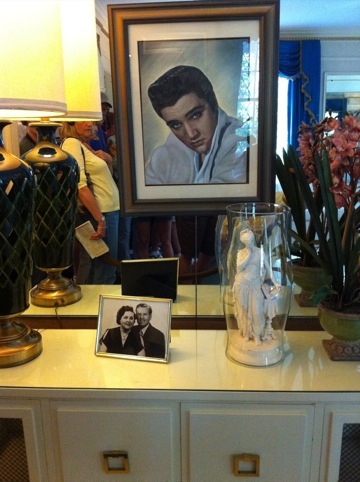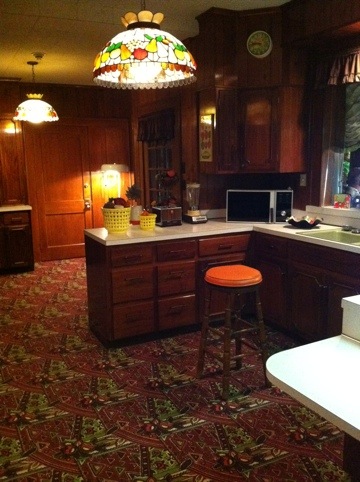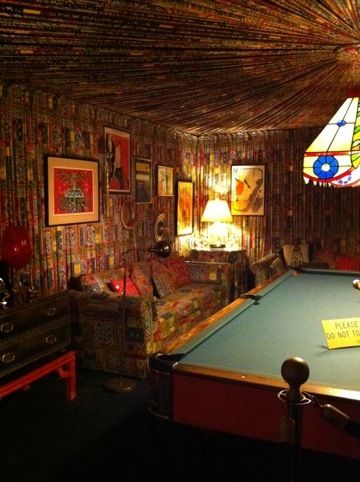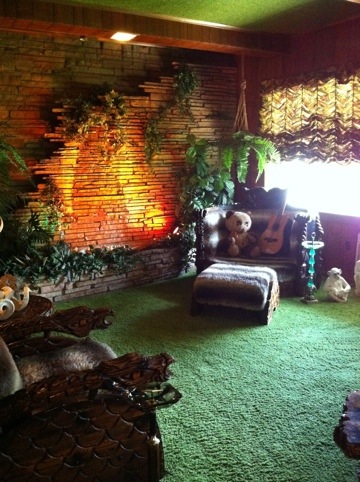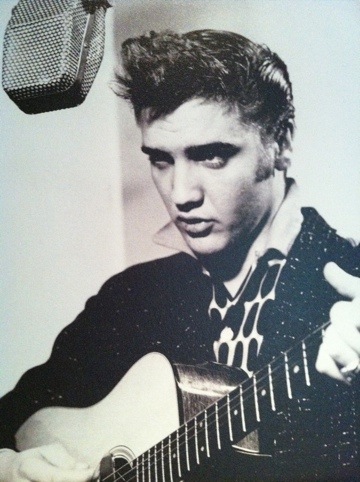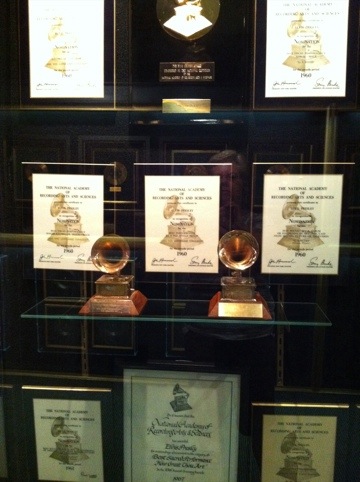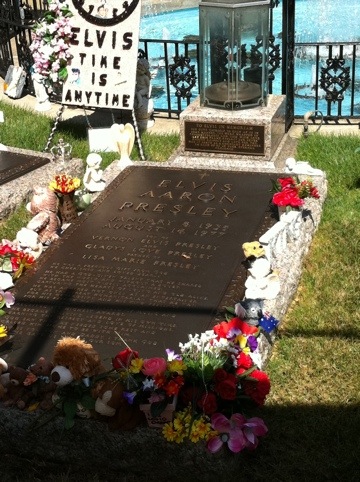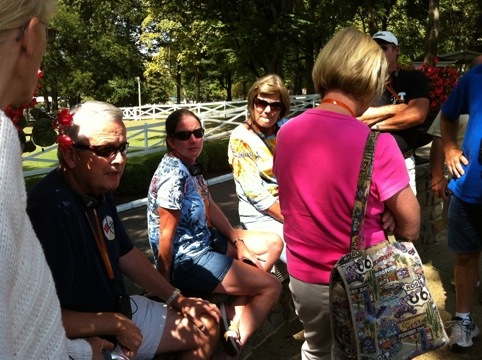 Reflecting. Where were you when Elvis died?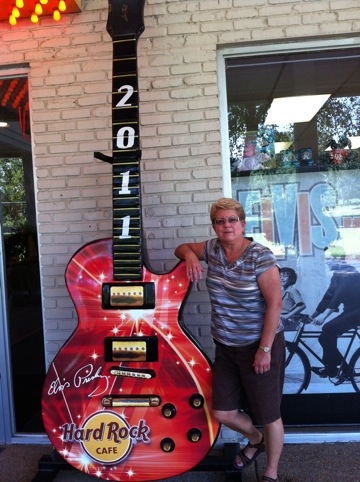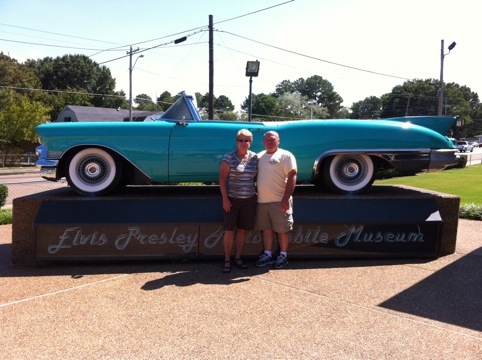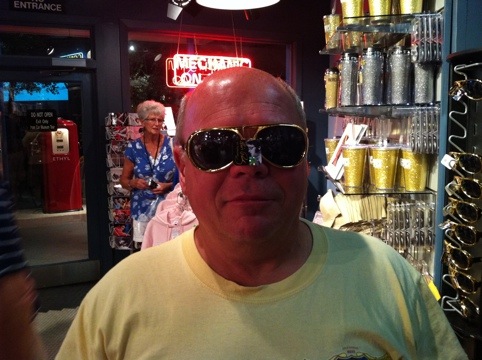 What do you think, almost looks like Elvis.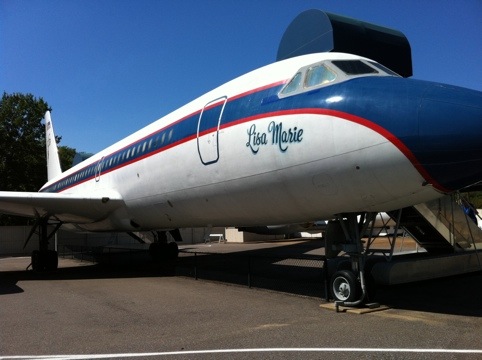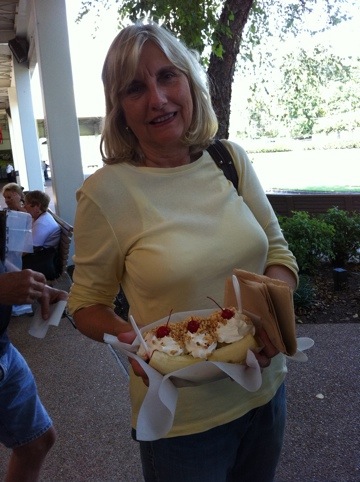 Mary's hungry. Where's that big eater Doug to help her out.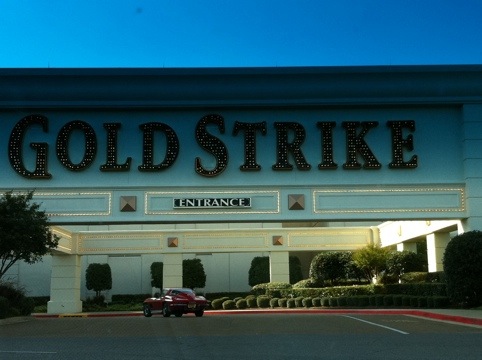 This should be fun, we did get the group rate $49 rooms.