We are in the historic Civil War city of Vicksburg. The day will be absolutely beautiful lots of sun, not to hot and no driving. Going to the Vicksburg National Military Park established in 1899, we'll be traveling by bus through 16 miles of battlefield.
Gaining control over the Mississippi would be a turning point in the war. After a siege that lasted 47 days, Vicksburg fell to Grants Army. We saw many state monuments, battle markers and statues. We also saw the Union ironclad gunboat, the Cairo, destroyed North of Vicksburg which was salvaged in 1960.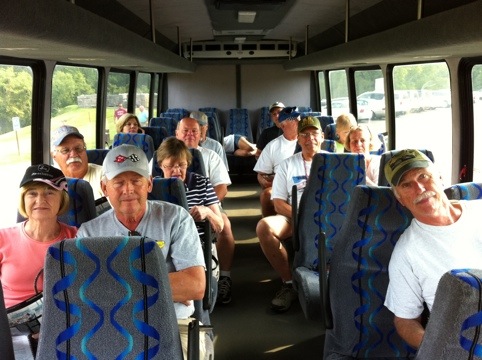 The gang on the bus.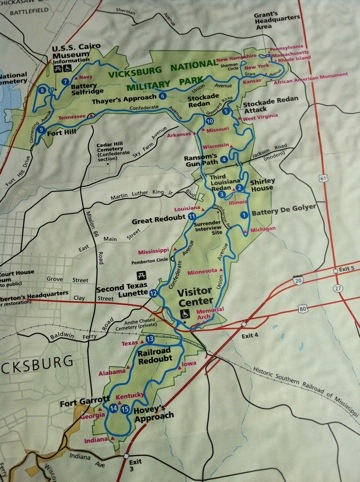 Vicksburg Battlefield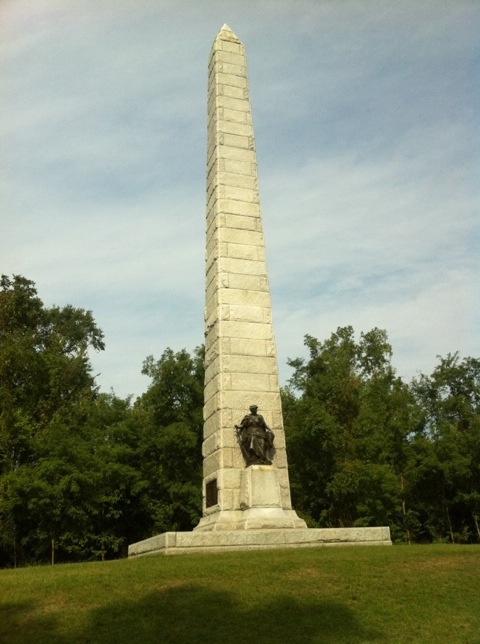 Minnesota Monument erected in 1907. It was each states prerogative to build their own monuments.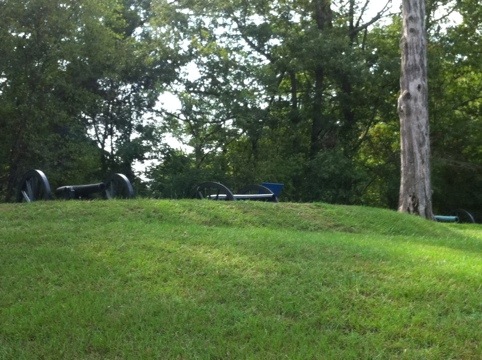 The battlefield. At that time there were no trees, it was all field.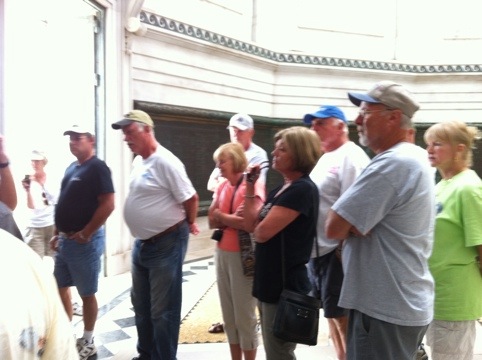 Listening to the tour guide.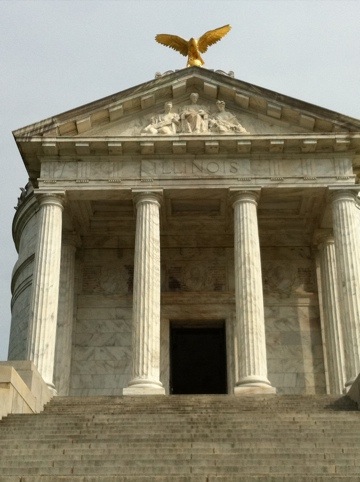 Illinois Memorial dedicated in 1906, there are 47 steps, one for each day of the seige. Inside are the names o 36,325 Illinois soldiers who participated in the Vicksburg campaign.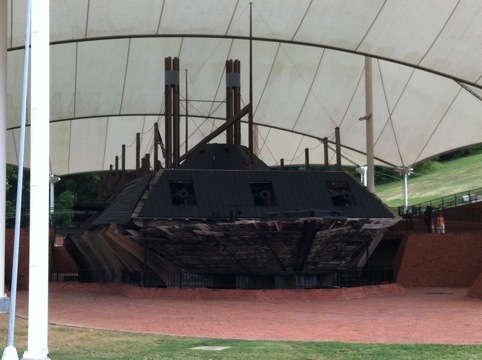 The Ironclad Cairo, salvaged in 1960.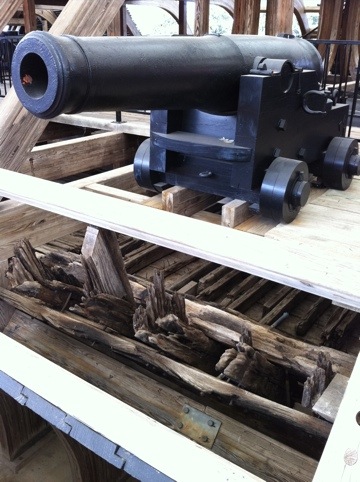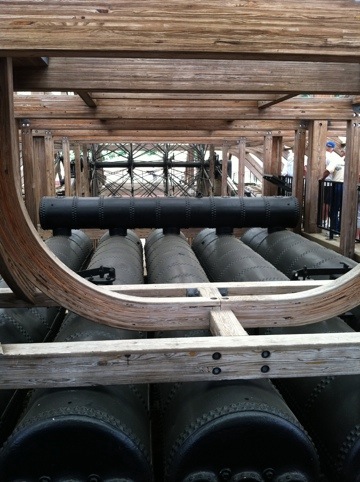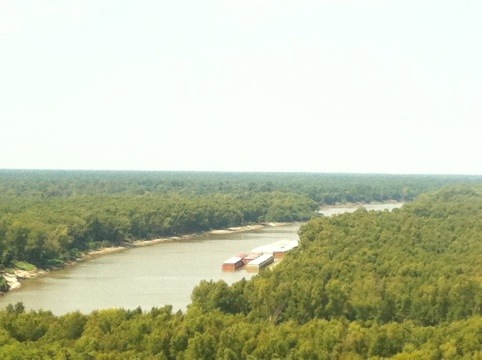 View of the Mississippi.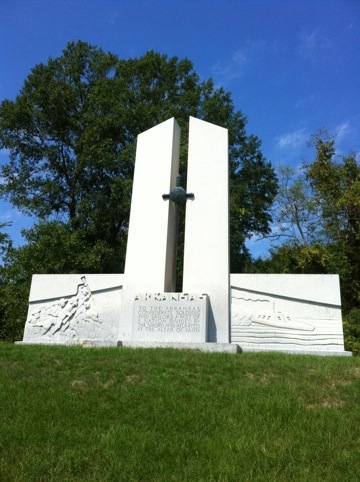 Arkansas Memorial dedictated in 1954.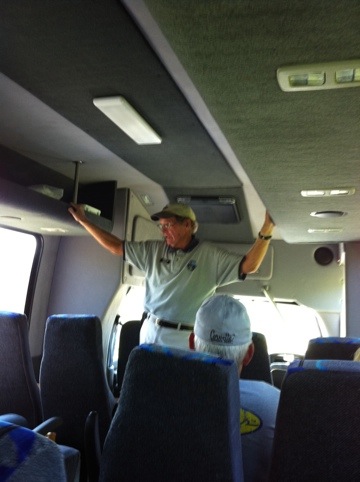 Our tour guide Harold. Very knowledgeable on the battle of Vicksburg. He had all kinds of stories to tell, could have listened to him all day.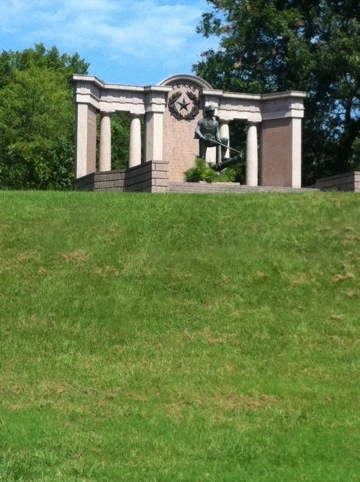 Texas Memorial was completed in 1963.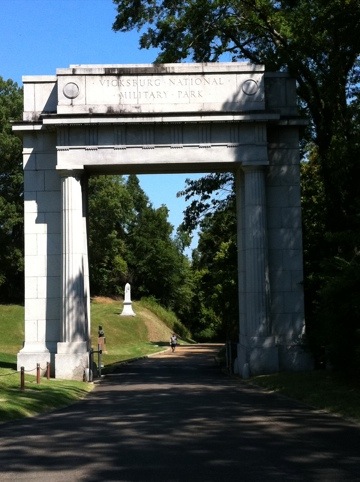 Later in the afternoon we went to the Biedenharn Museum of Coca Cola History. This is the restored building where Coca Cola was first bottled in 1894, on the National Register of Historic Places.