Happy day, I love vacations.
This morning in Vicksburg it's a beautiful 55 and sunny. We're heading down the road to Natchez, Mississippi, 128 miles by Great River Road.
Some of the things we'll see today and I haven't heard of any of these but that's what makes these road trips fun, interesting and educational. The Church of the Golden Hand, the Windsor Ruins, a tour of the Longwood Plantation, lunch stop at Mammy's Cupboard, the Jerry Lee Lewis Museum and drive through liquor store and the Frogmore Plantation & Cotton Gins. Sounds like an interesting day doesn't it? I'll be back with pics later.
Down the road 31 miles is Port Gibson, this is where the Church of the Golden Hand is located. The church was built in 1860, the hand pointing to heaven is a unique feature of Romanesque style. The hand was repaired and replated in 1990.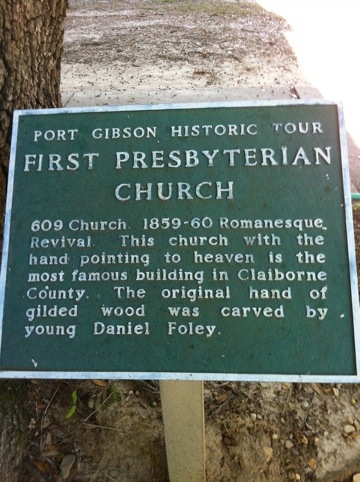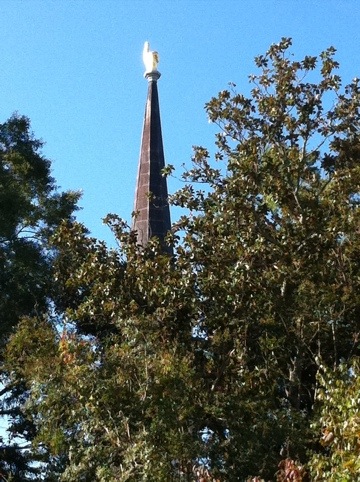 The Golden Hand is pointing to heaven.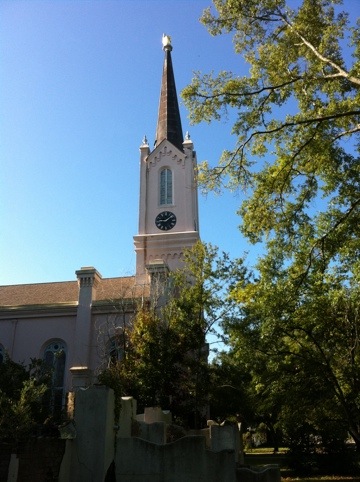 The clock is original to the building and tolls on the hour.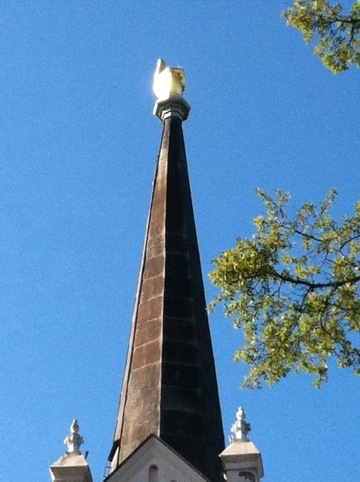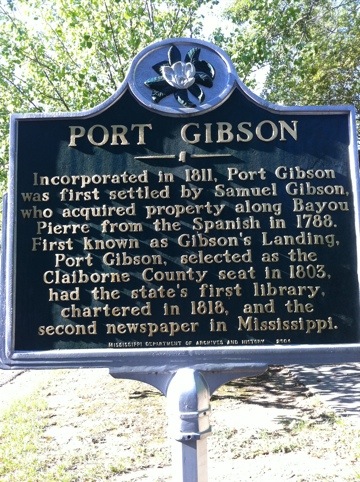 Below are pics of Windsor Ruins, built in1859-60, Windsor covered 2600 acres, had 25 rooms and 25 fireplaces. It was used as a Union hospital during the Civil War and was thus spared from ruin by the Yankees. Windsor burned down in 1890 due to a carelessly left burning cigar. All that remains are 23 columns and an iron staircase that is now part of Alcorn State University.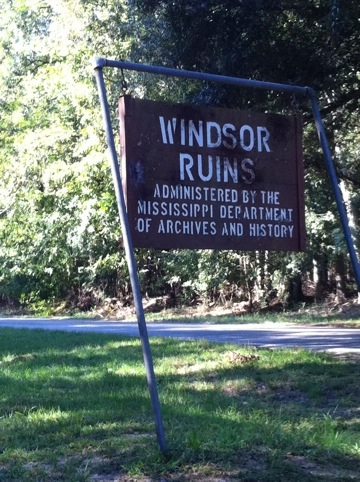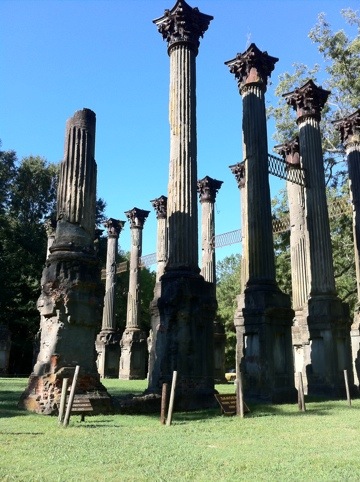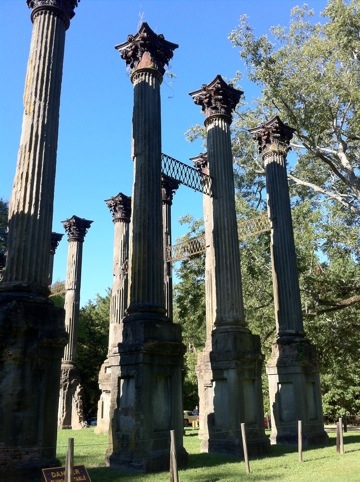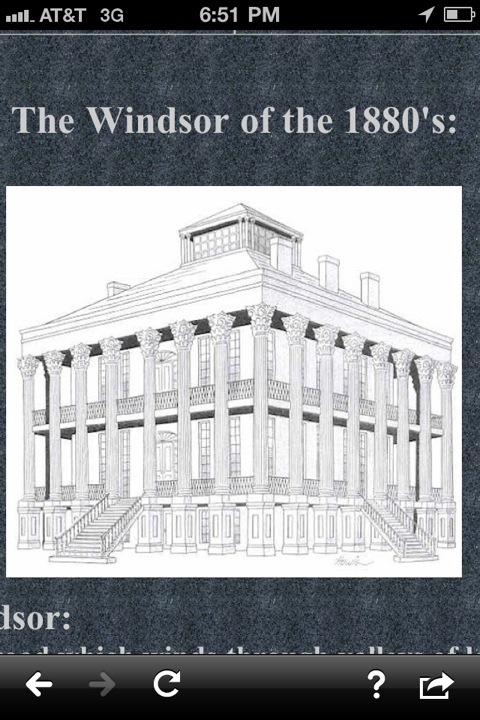 This is what it looked like in the good ole days.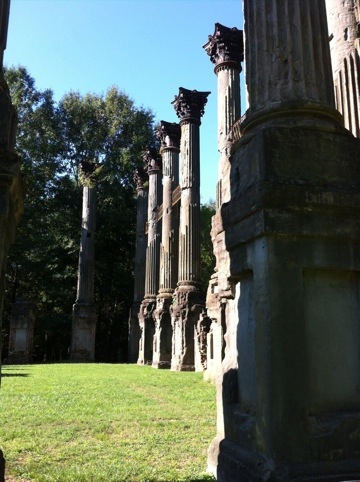 We've been seeing a lot of a quick growing vine called Kudzu. Originally brought over from Japan to help stop corrosion, it is overtaking anything in it's path.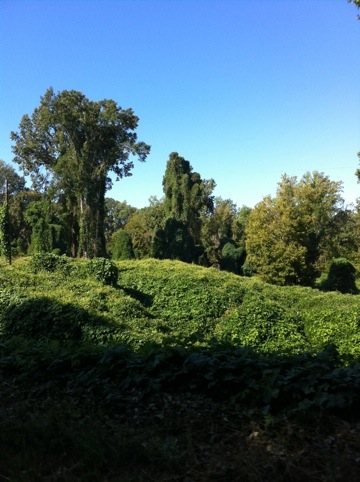 It's hard to see but that's Kudzu growing all over everything.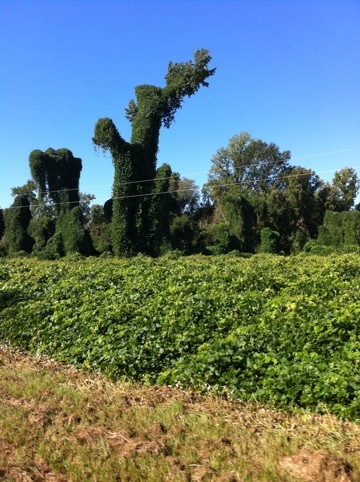 More Kudzu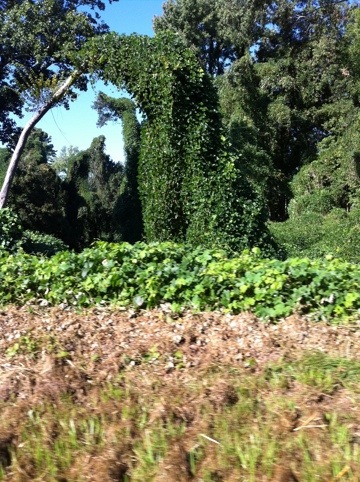 Our next stop in Natchez was the Longwood Plantation. Built in the 1860's by Dr. Haller Nutt a multi millionaire, it was to be a 6 story, 32 room, 30,000 square ft Octagonal Oriental Revival Style mansion. The Civil War broke out so construction stopped and then Dr. Nutt died in 1864 never completing the house. Having lost his fortune to the war, his wife was unable to finish the house but did continue to live on the first floor.
We could not take pictures of the living areas but much of the original furnishings and paintings remain in the house.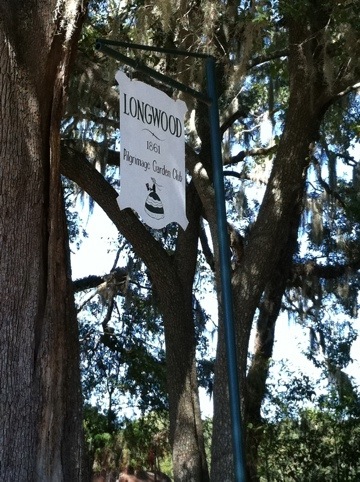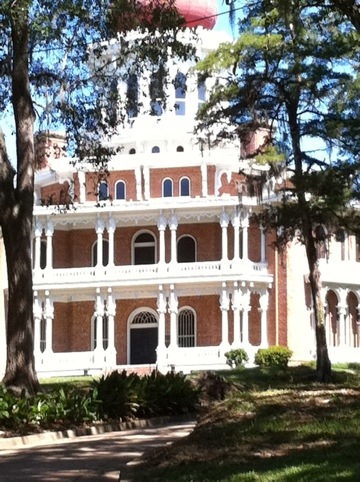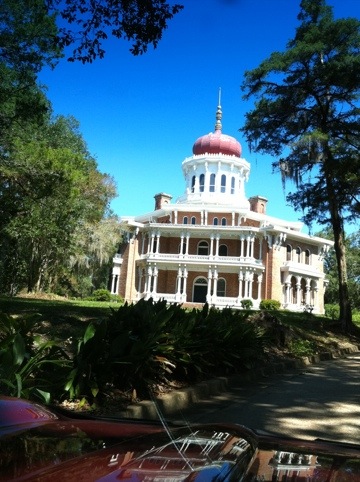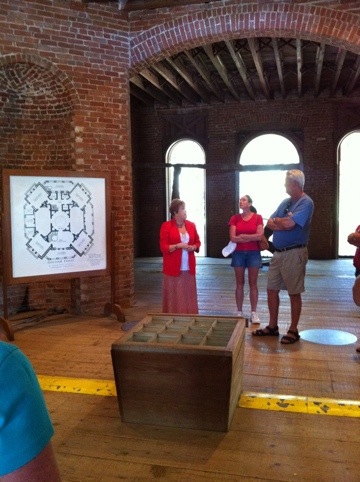 Up on the unfinished second floor.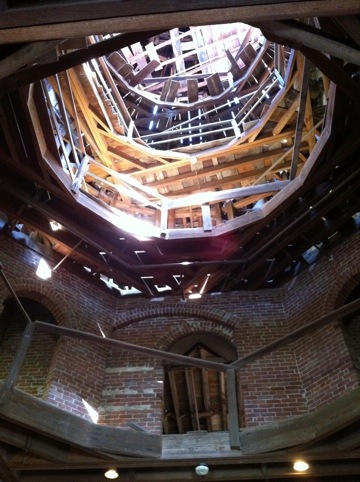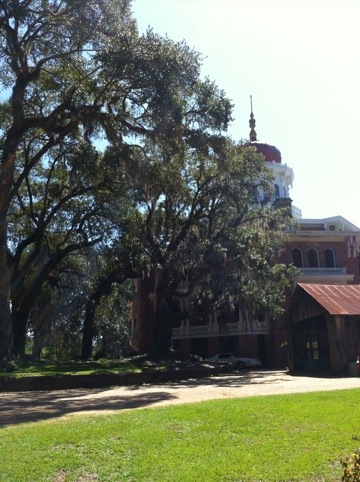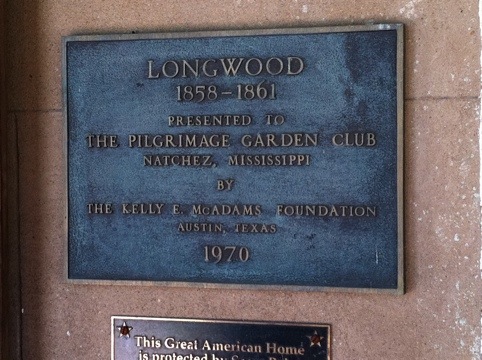 Stopped for lunch at Mammy's Cupboard, built in 1940. Open only for lunch, they have great food.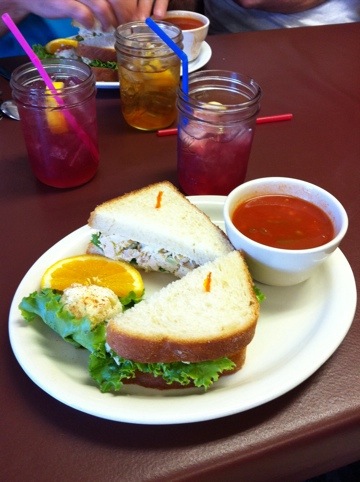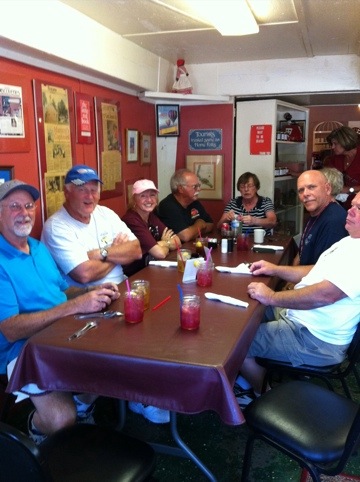 Jeff, John, Mary Carol, Jerry, Barb, Roy and Jim, waiting for lunch.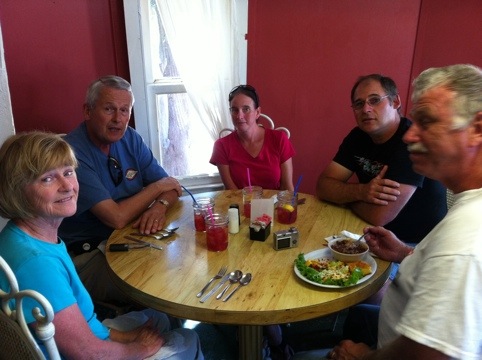 Joanie, Bob, Lisa, Gerry and Paul.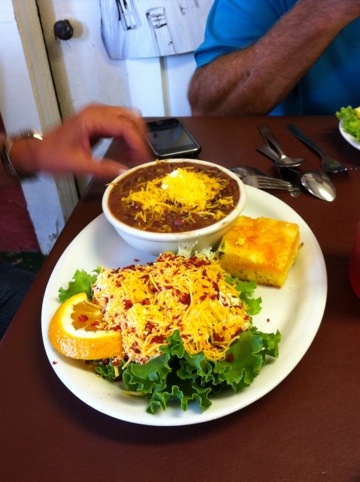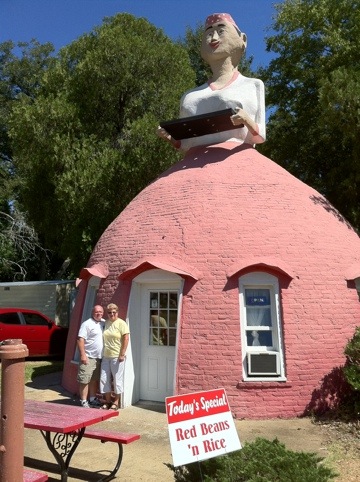 Mammy's Cupboard in Natchez, Mississippi.
The Jerry Lee Lewis Museum & Drive Through Liquor Store in Ferriday, LA. was our next interesting stop, don't quite know what to say about this place, maybe words will come later.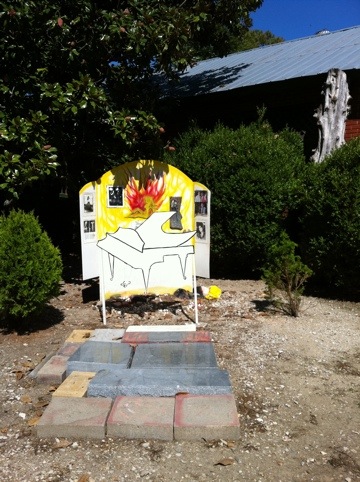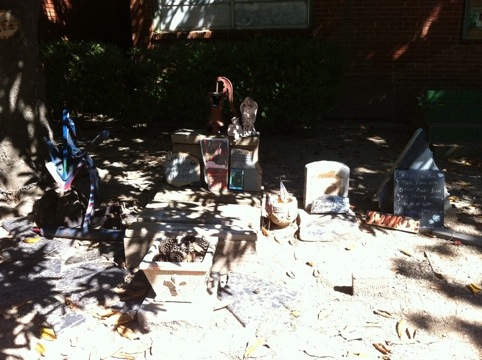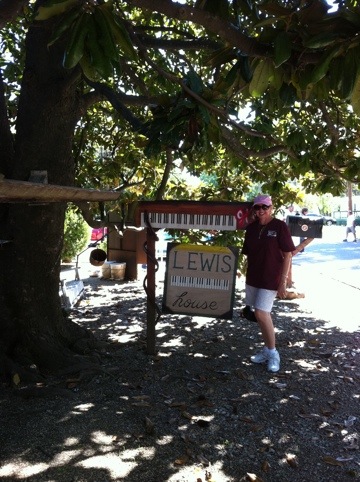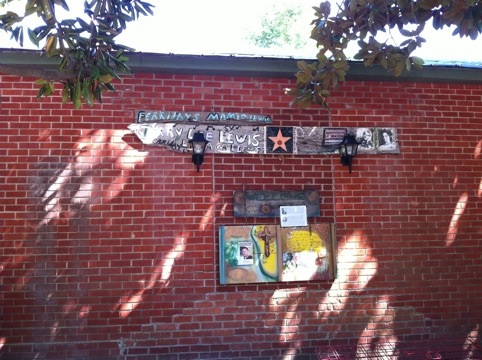 We did go inside, sorry I don't have pictures it was a little dark. Lot's of Jerry Lee Lewis memorabilia, including a piano, records pictures, autographs and lots of other stuff. Cost us $10, would only do that once.
The Frogmore Plantation and Cotton Gins in Frogmore took us back in time to the life of living on a cotton plantation in the mid 1800's. Found this to be very interesting and educational. The owners have kept it much as it looked during the time of slave ownership.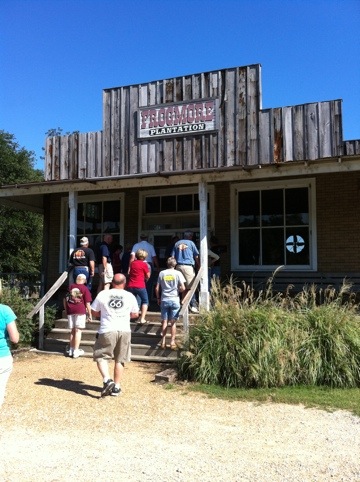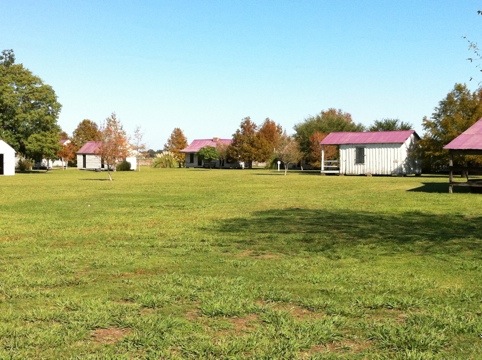 Slaves houses.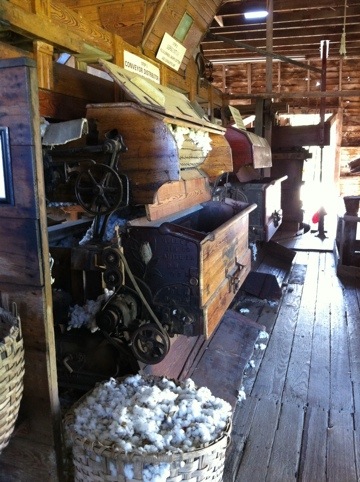 The cotton gin.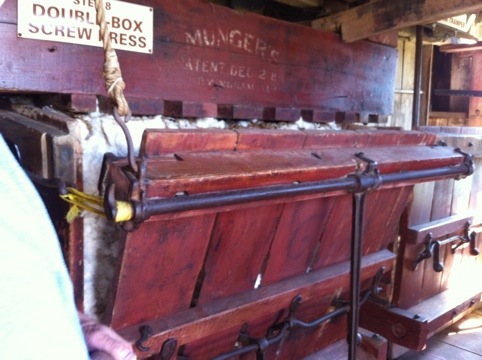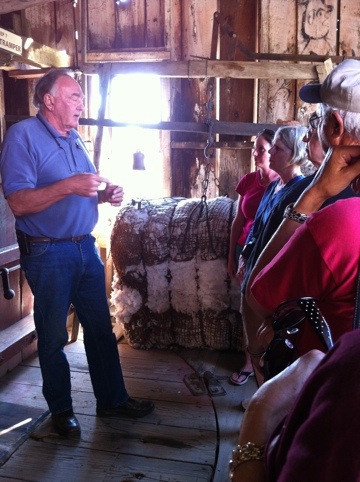 That's a bale of cotton.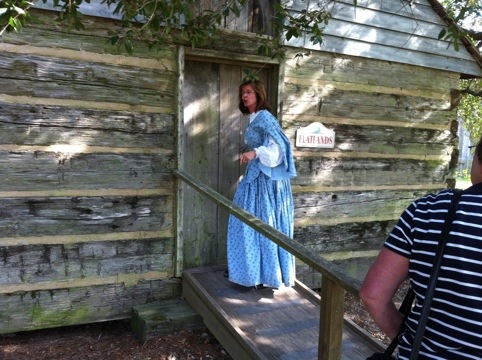 Telling us about life on a plantation.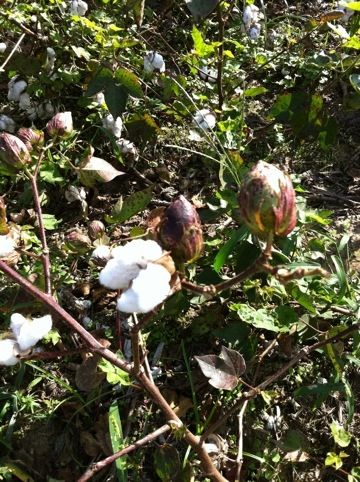 The cotton is ready to pick.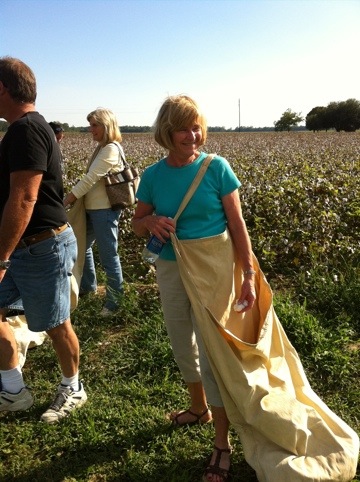 They don't pick by hand anymore.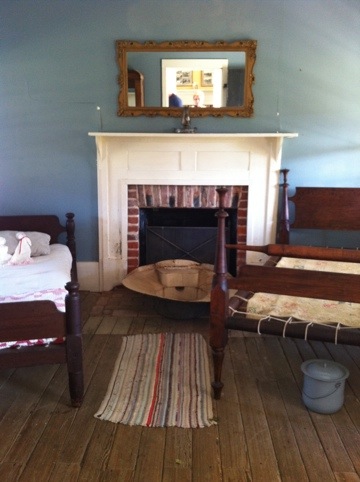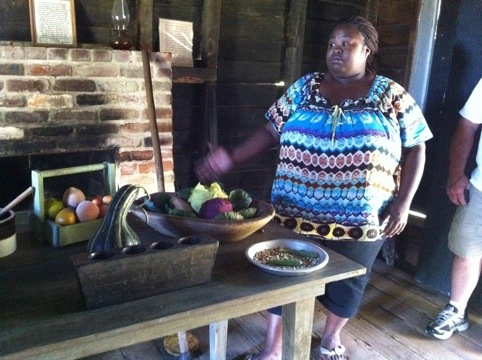 Our tour guide is a descendant from one of the original slave families on this farm.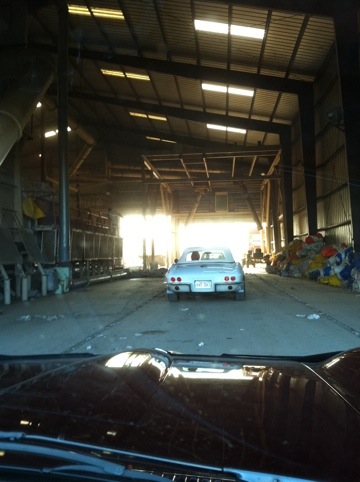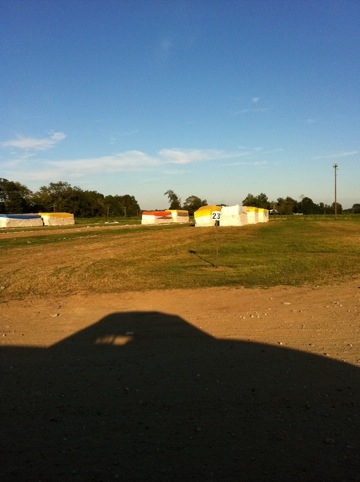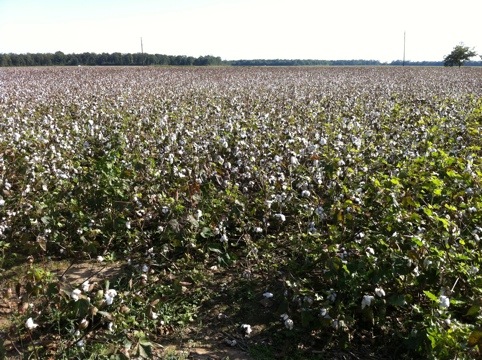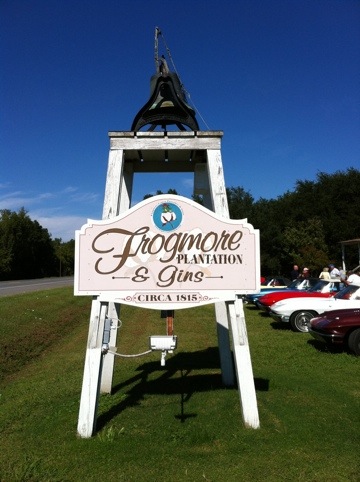 Natchez, MS below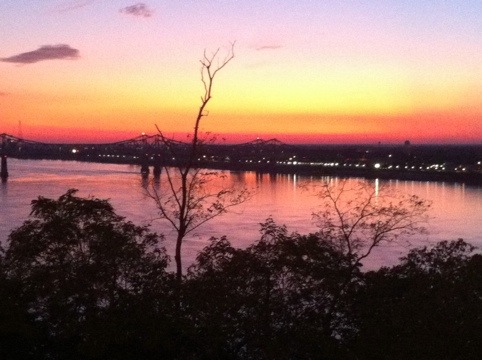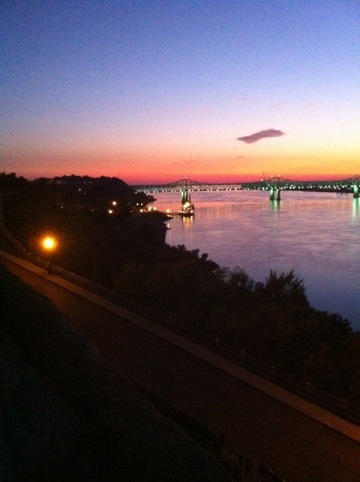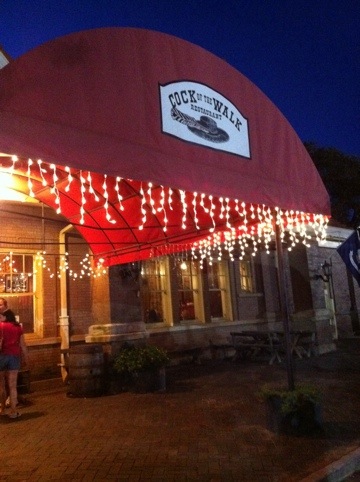 Our next dinner stop in Natchez.
Wasn't impressed with the food.
My honey.