Happy Monday everyone, thanks for following along, send me a comment, I'd like to know who my audience is.
I'm doing most of this on my iPhone while driving, as we're going along around corners and over bumps in the road, I find myself often hitting the wrong letters and having to go back and correct whole sentences. But, this is so easy, I'll take my chances with misspellings.
Today is going to be a scorcher, hot and humid. No more nice cool fall days for the rest of the week until we turn around and head back north.
We're going from Baton Rouge 111 miles to Morgan City today. We're visiting a Plantation and the National Petroleum Museum.
We're close to the end the blue dot is us in the pic below.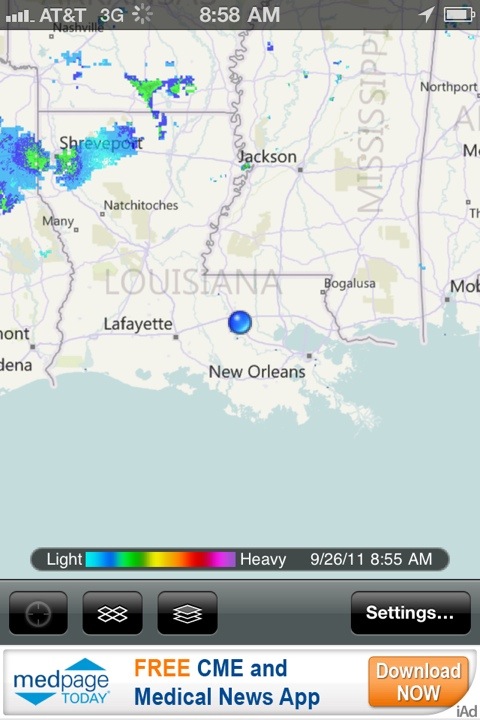 We're almost there.
On we go to the Oak Alley Plantation, it all begins with the trees. Sometime in the early 1700's, a settler built a small house on the site of the present mansion. He planted 28 live oak trees in 2 well spaced rows, reaching from his house to the Mississippi river. Then in 1839 a wealthy sugar planter built the present mansion. The trees are now 300 years old with a life expectancy of 600 years. They are truly magnificent.
What saved many of the plantation mansions in New Orleans was a corrupt General sent by Lincoln to assess the takeover of the city.
We also welcomed Joe and Jan from Florida and Rt 66 friends onto our tour the rest of the way.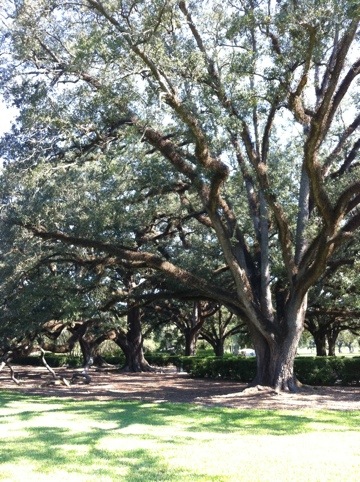 These oaks were amazing.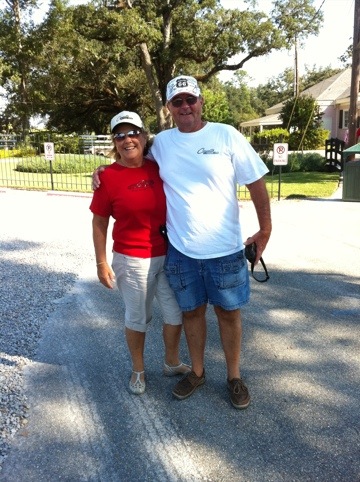 Jan and Joe from Florida.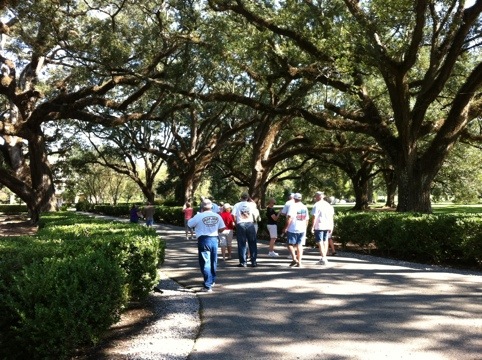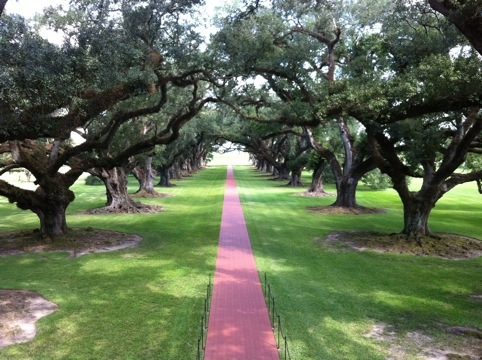 These oaks will be here for 3 more centuries.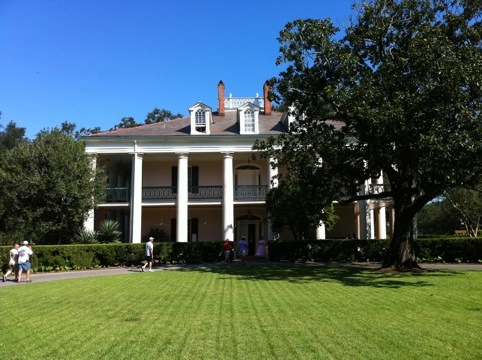 Oak Alley Plantation. The sight of several movies, TV shows and commercials. Some you might recognize and I'll have to check them out; "Primary Colors" with Kathy Bates and Billy Bob Thornton, "Interview with a Vampire" with Tom Cruise and Brad Pitt, the daytime soap "Days of our Lives",  "Hush, Hush, Sweet Charlotte" with Bette Davis, even Ghost Hunters the cable show, did a paranormal investigation here, along with many more.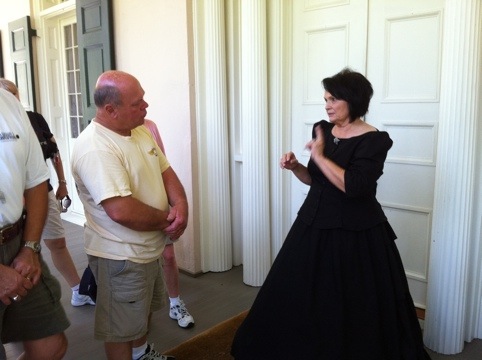 No pictures inside young man.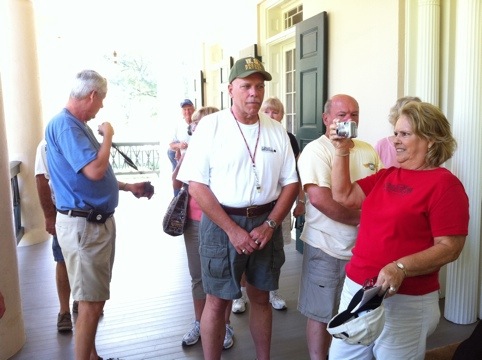 Roy and Jim watching Jan take a picture.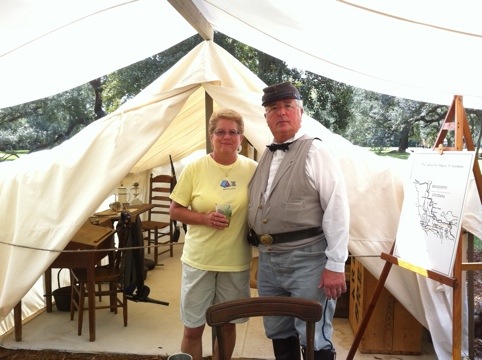 The Civil War Historian, he's loaded with facts. I'm sipping a Mint Julep, before noon thanks to my husband.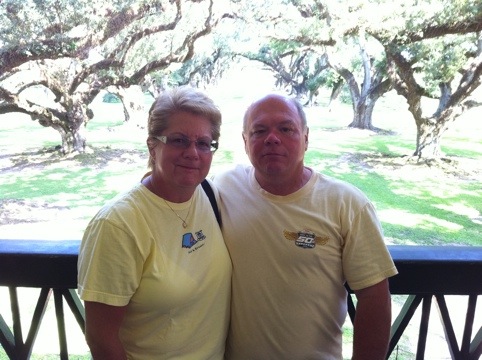 That's us.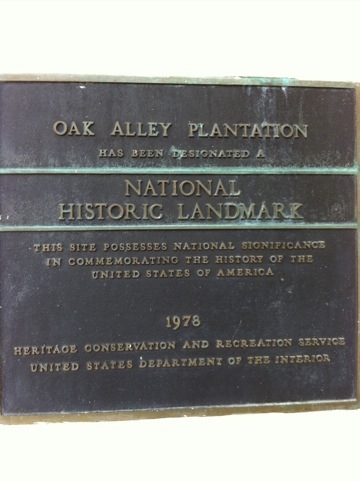 You're not seeing any inside pics of the mansions because picture taking is not allowed, everything in this mansion has been restored to the period and it's very nice. There is one bedroom piece that is original. From 1912-1917 the mansion stood vacant but was used by animals and horses which were allowed to go through the house pretty much trashing the original marble floors.
Our next stop was the International Petroleum Museum and training center.
It was the first of it's kind.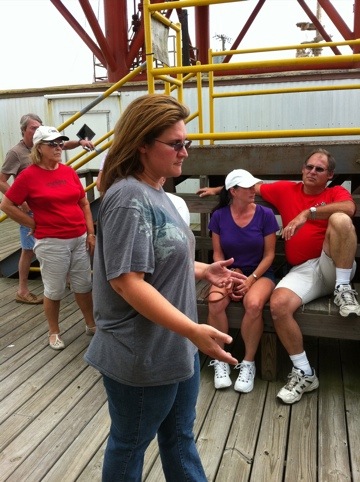 Our tour guide and oil rig worker.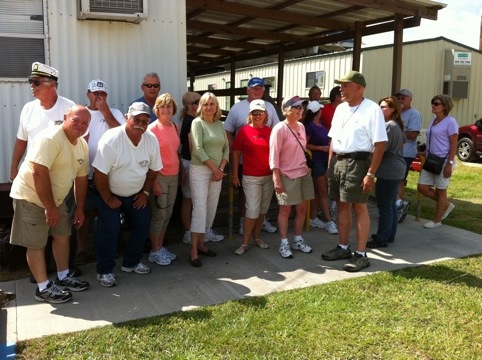 Trying to get everyones attention for a picture is hard to do.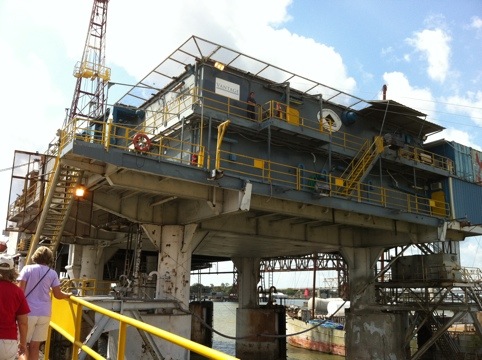 Named Mr. Charlie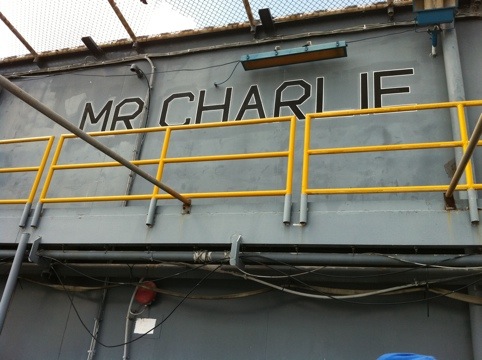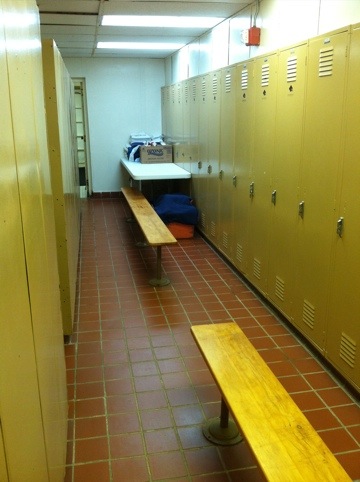 Pretty cramped in here.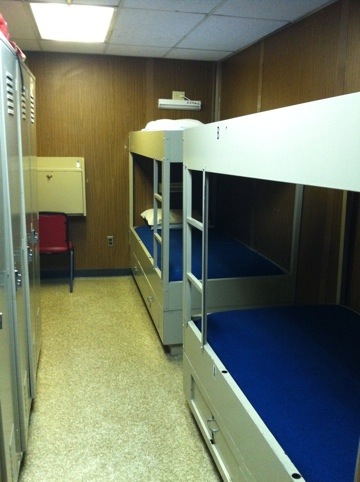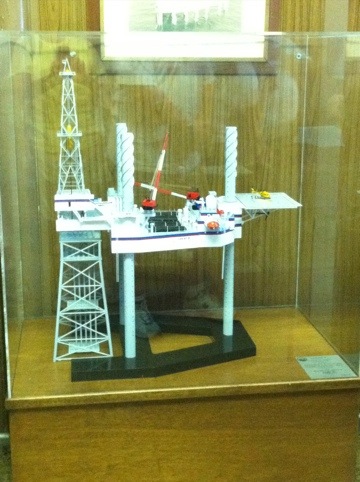 It's like living aboard a ship.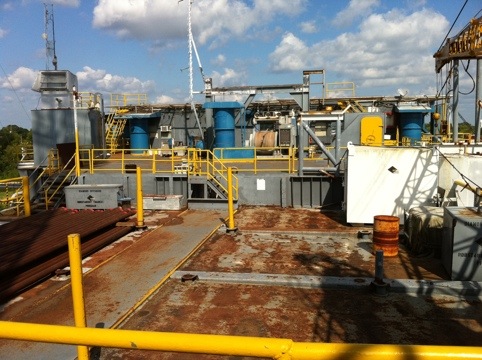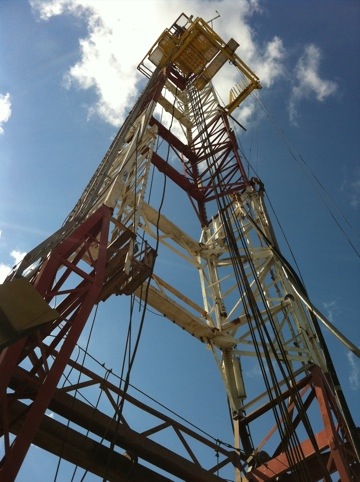 There she blows……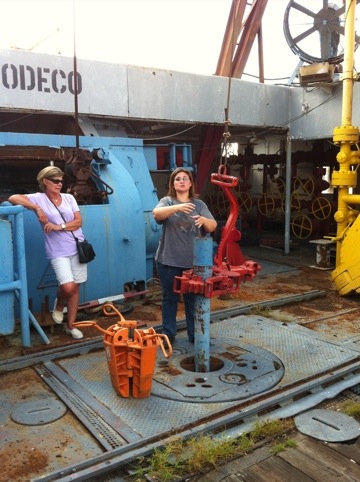 They make lots of money but it's very hard work.
After a very hot and muggy day we went to a local Mexican restaurant for dinner and Margaritas.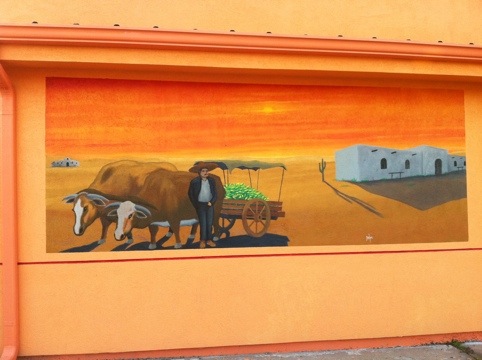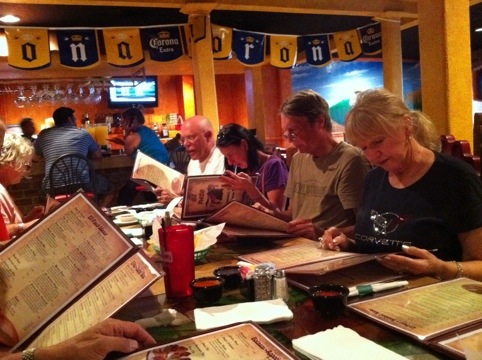 Intently studying the menus, the concensus was everything is good.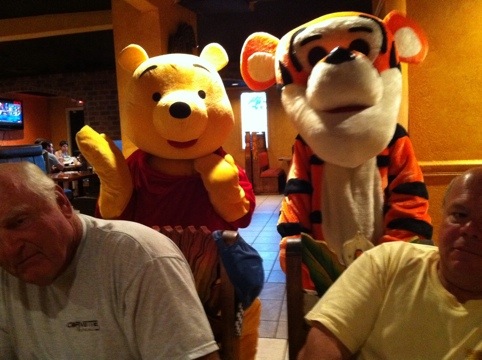 John and Jim are oblivious.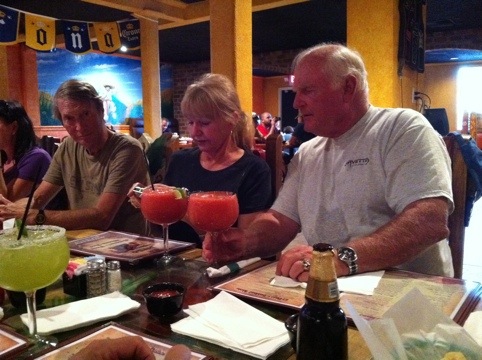 Enjoying Margharitas.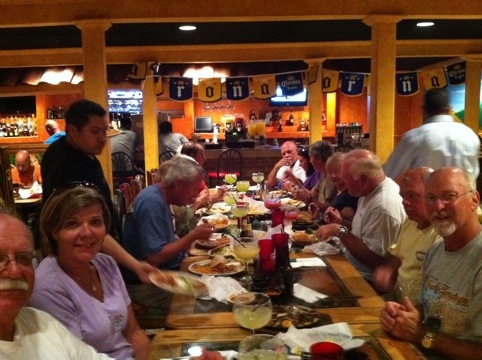 Wait-That's my plate he's taking!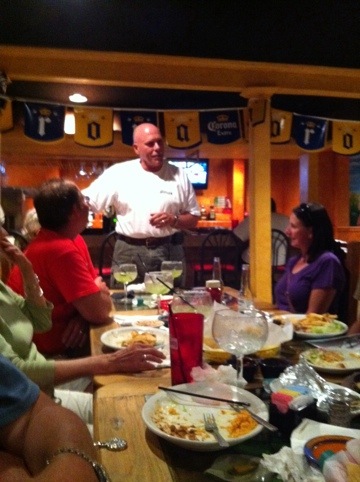 We thanked Roy and Doug for the great job they did planning our trip, it involved many weeks of scouting last year and lots of Internet time, we all had a fantastic time. Tomorrow we'll be 9 cars rolling into New Orleans.