09.13.09
BIG SKY country. There's a reason for that slogan, driving across open rangeland with gently rolling hills and Big Sky all around. Today it was all blue. We put on over 400 miles today, stopping for the night in Cut Bank, Montana. We're about 40 miles from Glacier.
Getting ready to head out.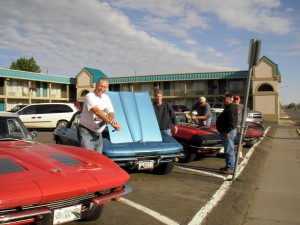 Started to leave Miles City at 8:30, but we were delayed, not by a breakdown or anything like that but by a car show in the local park. We had Roy sweet talk the event organizers into letting us into the show for an hour or so. They even gave us a pair of dice to hang on the mirror and a "have fun and thanks for coming".
From the left, Roy, Tom, Jerry, Jim, Doug and Paul.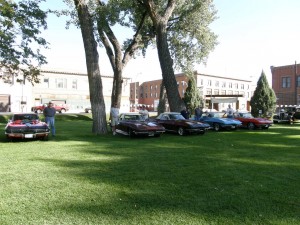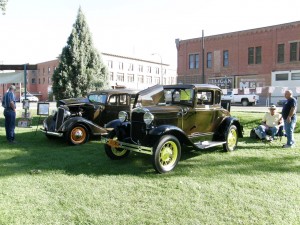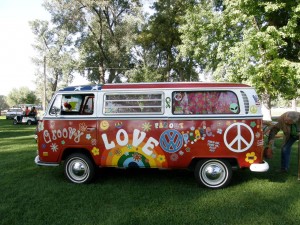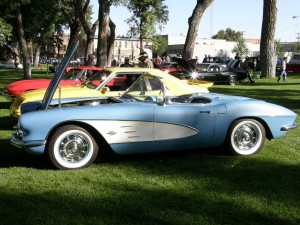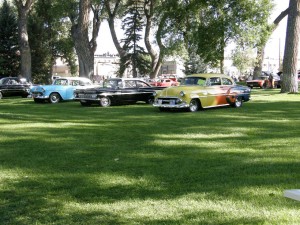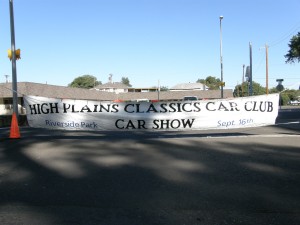 Back on the road.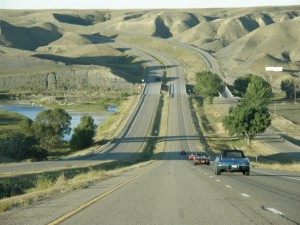 Road construction for about 4 miles, slow going.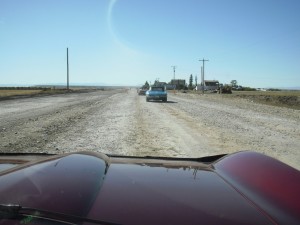 This guy saw his share of roadtrips.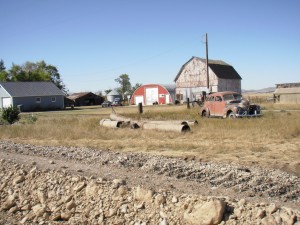 We saw lots of wildlife, cows, horses, sheep, road kill,  mule deer and this guy posed for me.