10.06.09
Hi family and friends,
Today is the official end to our Pacific Coast Highway trip. We started our day in Costa Mesa and as we were getting ready to leave we discovered the Weiner mobile right out the back door. We stopped by to take a look and chat with the two recent college grads that got a job with Oscar Mayer for one year. They get to drive around the country, going wherever anyone wants them. What a perfect job, see the country and get paid for it. We then headed over to a collection of cars that many people don't get to see. Sorry, I can't share my photos of this collection. Then down the coast to Oceanside where we stopped for lunch at the historic 101 Cafe. Also, of historic interest to me personally, my grandfather was drafted at the age of 42 into WWII, he packed up his wife and three kids, my mom, her older sister and younger brother and they headed to Oceanside where the almost new Camp Pendelton was located. Mom told me to stand on the pier and look to the left, she said "there's a young teenage girl frolicking on the beach, that's me". Then she said "turn and face the shore and look to the left, there's the Penny Arcade and I'm in there playing with Joan, Sonny and the soldiers". Well, Oceanside has changed alot since then but my Mom's memories are there as is the 101 Cafe. Next, we left Oceanside and headed south along 101, we stopped at Mission Beach then through San Diego and across to Coronado Island then down Silver Thread Blvd. At that point the sun was beginning to set and we were as close to Mexico as we wanted to get, we stopped to take one last picture before heading back to San Diego and our hotel . We started the official journey on Sept 17th and 16 days and 2100 miles later we finished another road trip.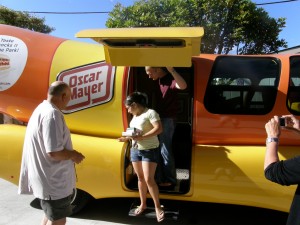 What a job.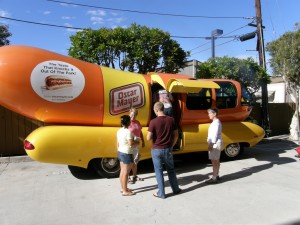 College grads Adam and Crystal drive the weiner mobile around the country. Kathy and I are getting a tour. If you sing the song they'll give you a whistle, which we all got.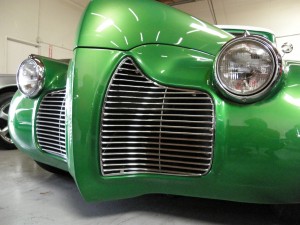 Can't show you the cars but here are parts of them.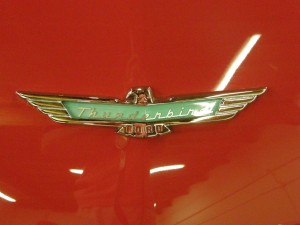 How many can you identify?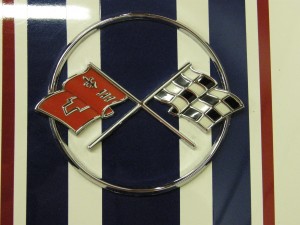 This must be obvious.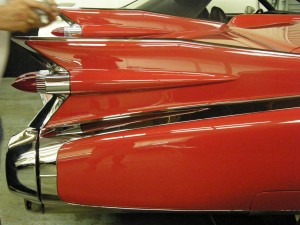 Great looking fins.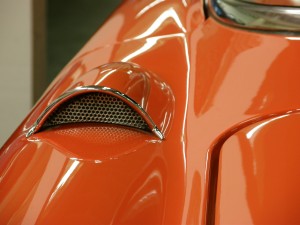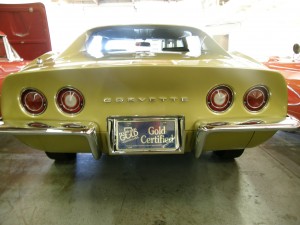 The Gold Certificate is a very prestigious award.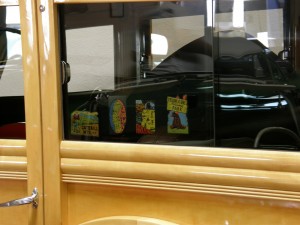 Loved the stickers, reminds me of us.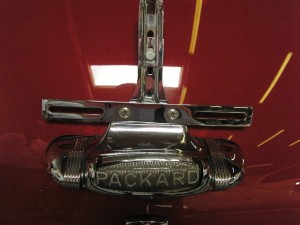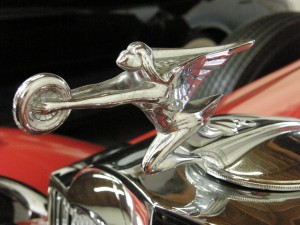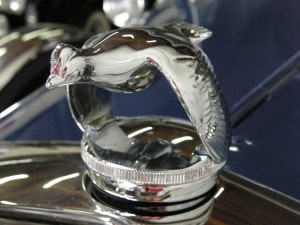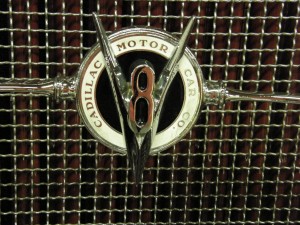 This was a very fun collection to see. Some have been in museums, magazines and up for auction. Thanks to the owner, we thoroughly enjoyed it.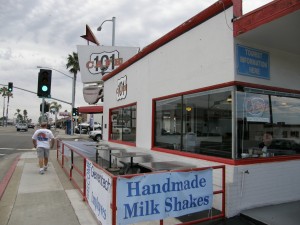 The historic 101 Cafe, started in 1928.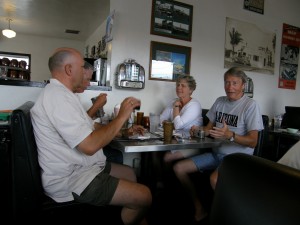 Roy, Paul, Kathy and Doug enjoying lunch.
A picture of Oceanside in the 40's.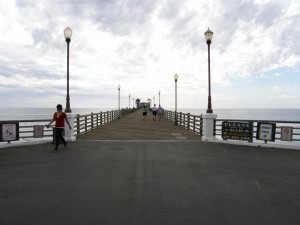 Oceansides 6th pier.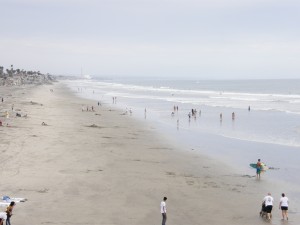 I could see my Mom out there.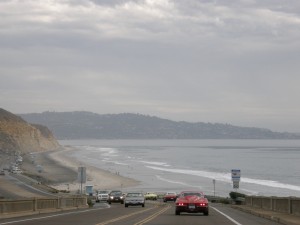 On the road again. The yellow car is Bob and Joanies, then Paul, Roy and Kathy have the red coupe.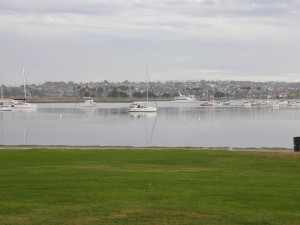 Mission Bay, this area was once pretty much a garbage dump until the city of San Diego cleaned it up. It's really beautiful now.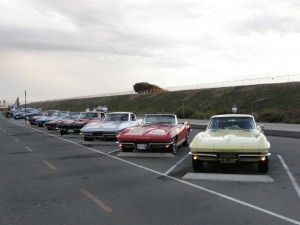 Here's the end of the road for us. Seven cars, very few maintenance issues, 2100 miles.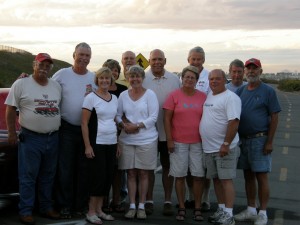 Here's most of the group from the left in back, Jerry, Paul, Penny, Jeff, Roy, Bob, Doug, Tom. Front, Joan, Kathy, Judy and Jim. A special hi to Mary, who had to fly home on the 28th, and our newest friends Gerry and Lisa who had to break off on the 29th.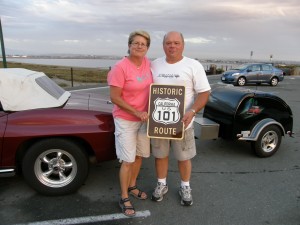 Here we are another road trip under our belts.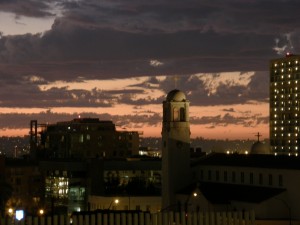 A perfect end to a perfect trip.
Thanks for following along, Jim an I have put on almost 4500 miles over the past 3 weeks, I'll be heading home on Sunday and Jim's taking another week, he wants to relive part of Route 66 again. Over the next few weeks I'll be adding pictures into my Flickr account at Flickr.com/heyjude70/photos.