10.04.09
We decided to spend a little time in Solvang this morning, It's a historic Danish town founded in 1911 by Danish educators. Now it's full of cute little shops, restaurants and bakeries with wonderful Danish pastries. We left about 11:30 and headed to Santa Barbara where we visited their mission. The Santa Barbara Mission was established on the Feast of Saint Barbara, December 4, 1786 and was the tenth of twenty-one California Missions to be founded by the Spanish Franciscans. More than 200 years later, the Mission continues to be the chief cultural and historic landmark in the city of Santa Barbara.
We stopped at the beach in Santa Barbara for the views, drove past Sambo's restaurant,  the original Sambo's is the only one remaining in America. Built in 1957 and named after the book "Little Black Sambo ".  Another famous name associated with Santa Barbara is Fess Parker famous for his roles in the Walt Disney TV shows Davy Crockett and Daniel Boone, my favorites from the 60's. He developed his first resort hotel in 1986 and has expanded to include a winery and vineyard in the Santa Ynez Valley. Then onto the motel in Simi Valley, we decided to have a little pool party with plenty of pizza, beer and a few Margarita's.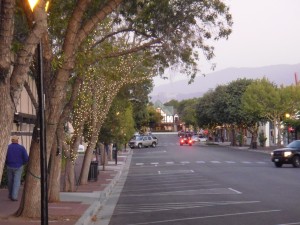 The next several pictures are of the Town of Solvang, founded in 1911.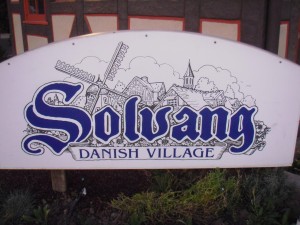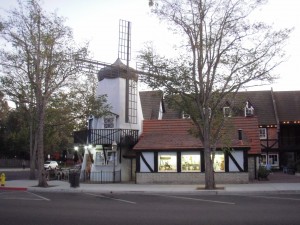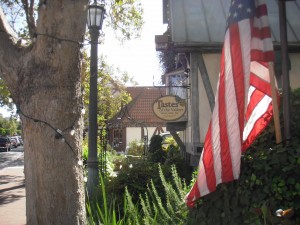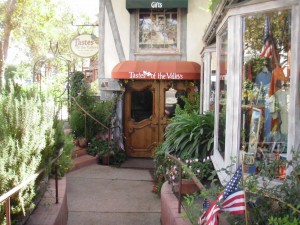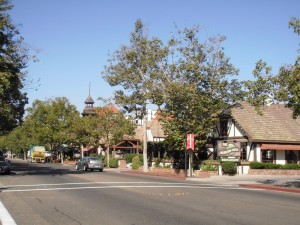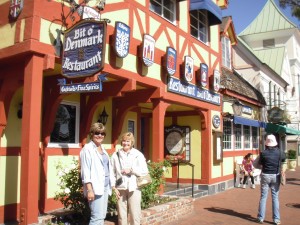 Penny and Joan enjoying a little shopping.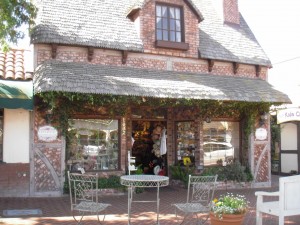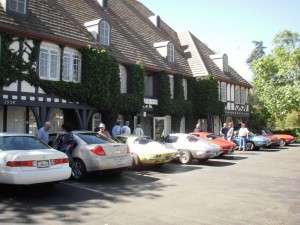 The guys were left patiently waiting at the hotel.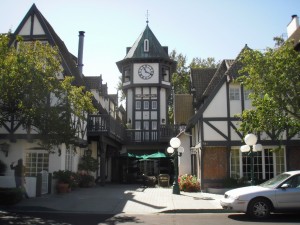 Our motel at the Wine Valley Inn.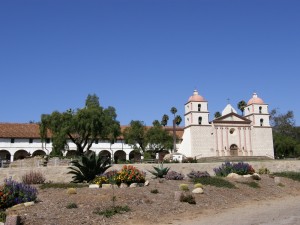 The Santa Barbara Mission the 10th of 21 built in 1786.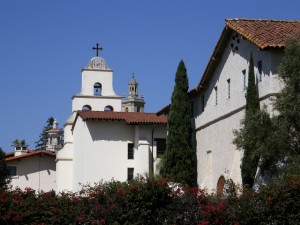 The next several pictures are of the mission.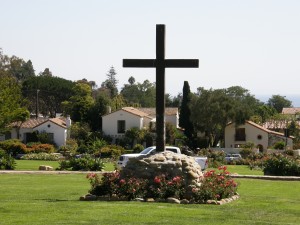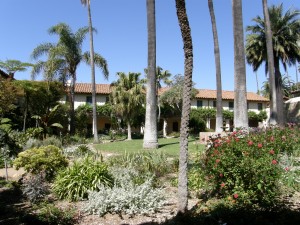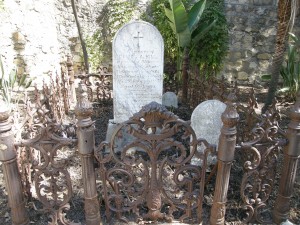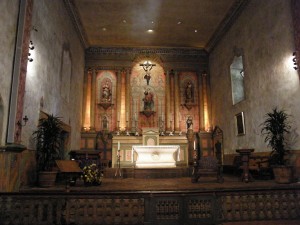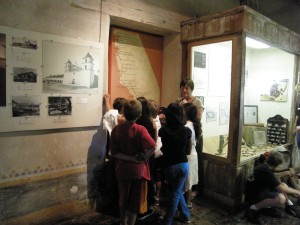 A group of grade schoolers on a field trip.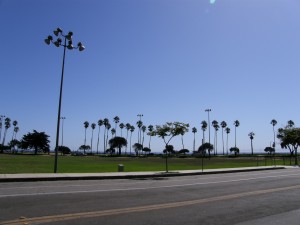 Santa Babara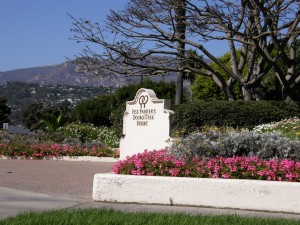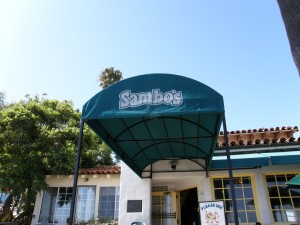 The only original Sambo's restaurant.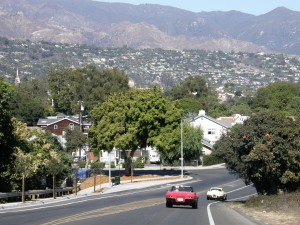 Beach stop in Santa Barbara.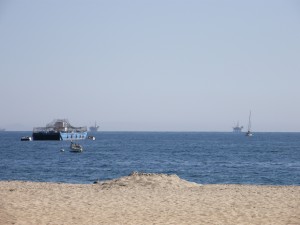 You can see the oil wells off the coast. We counted 7 of them.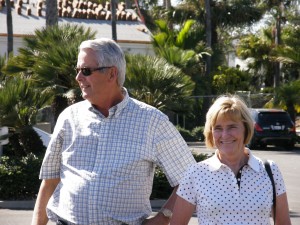 Bob and Joanie.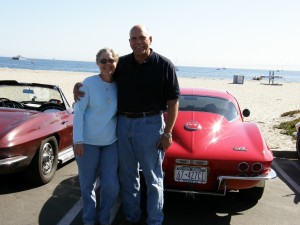 Kathy and Roy.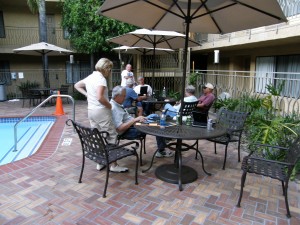 Let the party begin.
I know it doesn't look very exciting now, but we got real wild later on.
That's all for Wednesday, we put on 124 miles today.
Judy