Good morning, woke up to fog, clouds and balmy temps. Wheels up at 8:30 and we're on our way. Made a stop just up the street to the flood walls of Cape Girardeau. Since those walls are protecting the city, there is absolutely no view of the river, they have the history of CG painted on the walls. Below are some wonderful paintings.
Our adventures today will take us to Metropolis, IL home of ?? a little out of the way but worth the trip (we hope). Lots to do today, we'll end up in Union City, Tennessee.
If you've missed past days just keep paging down. I'm adding more pics as time permits.
The below pics of the wall murals were taken at the flood wall in Cape Girardeau, MO.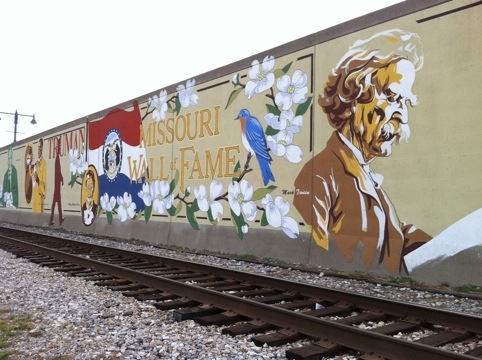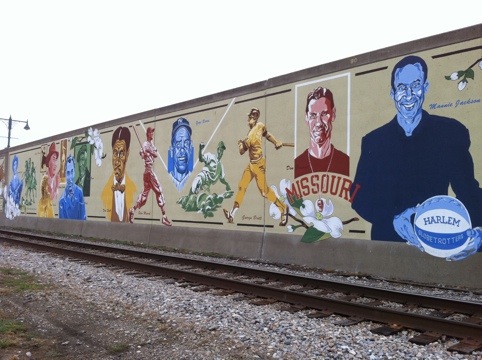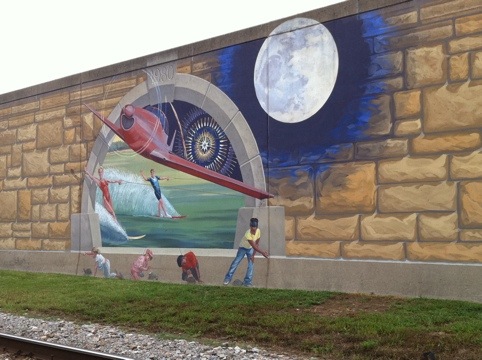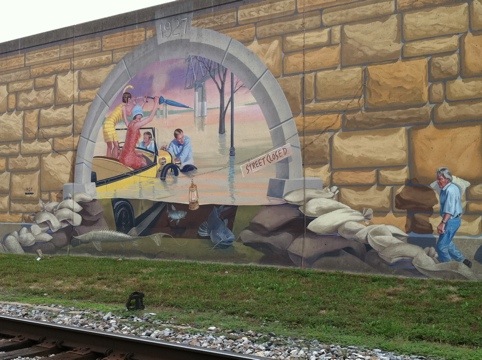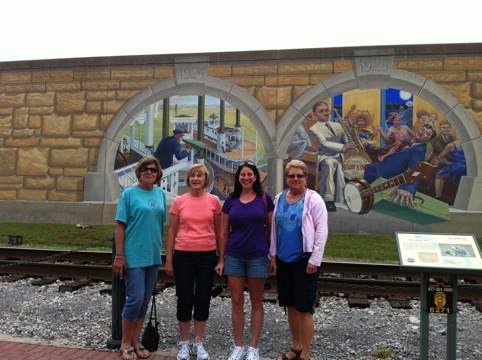 Penny, Joanie, Lisa and Judy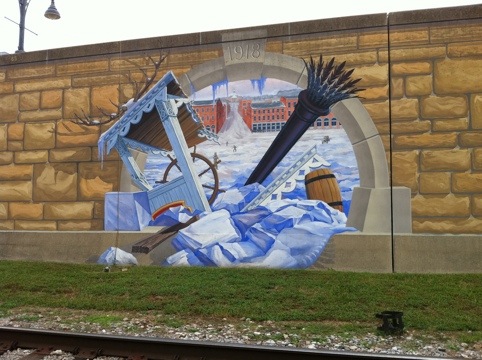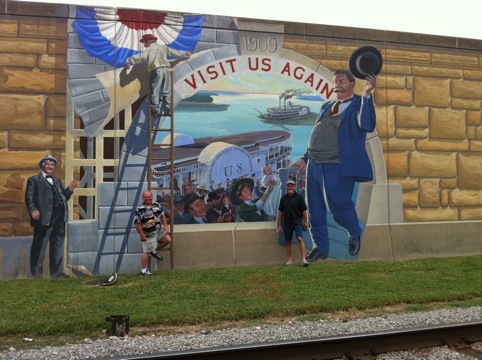 Jim and Jeff
On to the city of Metropolis circa 1839, on the banks of the Ohio River. Home of Superman, we all love the giants and take pictures when we find them. Metropolis also has a wonderful collection of murals on buildings throughout town. We're also saying goodbye to our friends Dennis and Cindy heading back to Florida.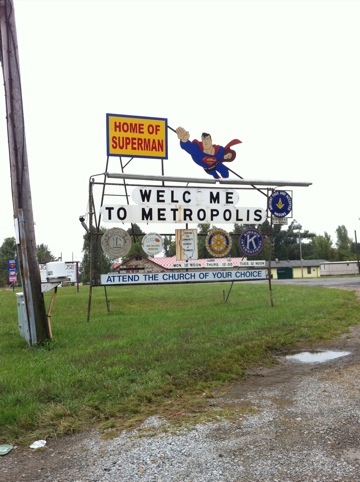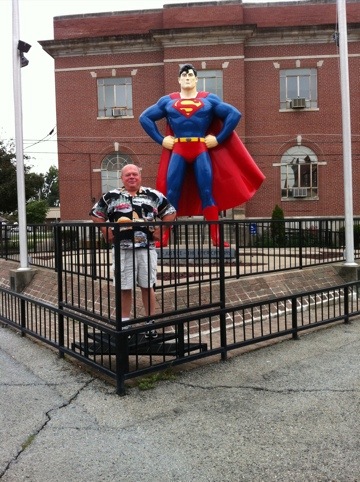 My Superman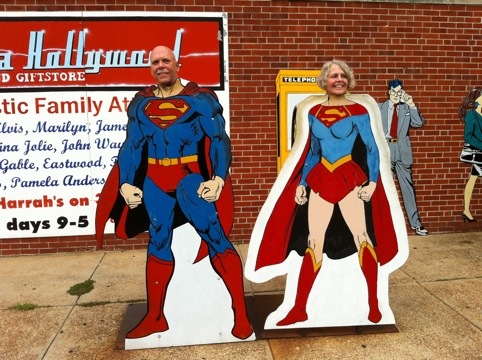 Roy and Kathy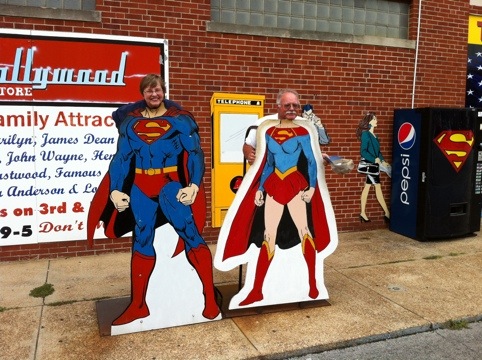 Barbara and Jerry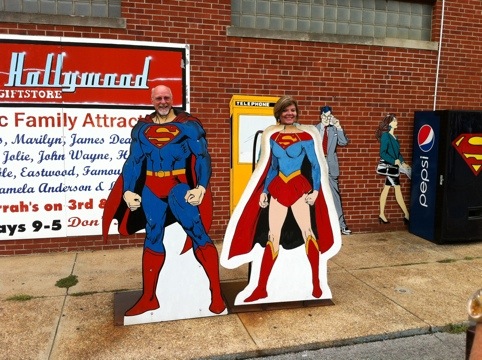 Jeff and Penny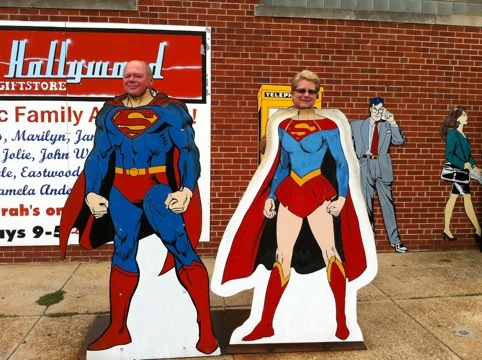 Jim and Judy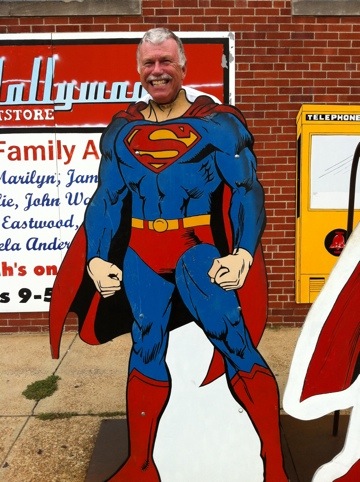 Paul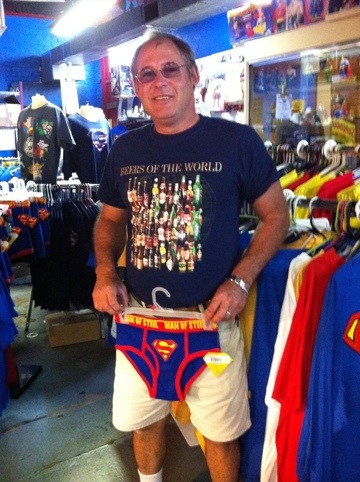 Gerry has a good sense of humor, don't think he knows I'm putting this picture up for all to see. Sorry Gerry's Mom, I think he's always wanted a pair.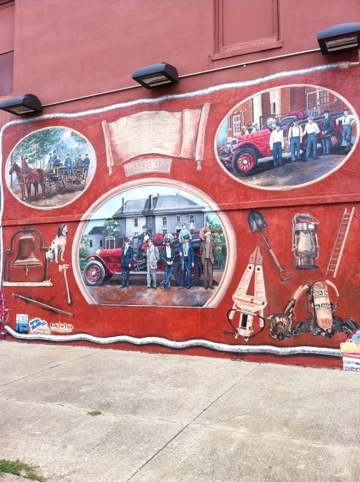 More wonderful murals in Metropolis.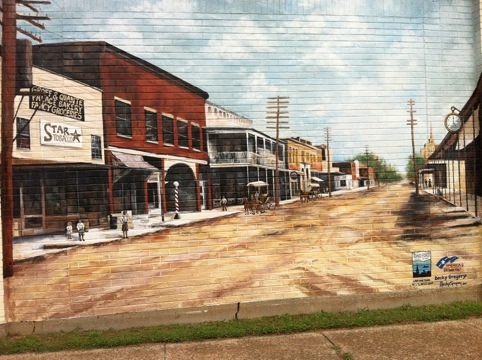 Lois Lane with Jim and Jude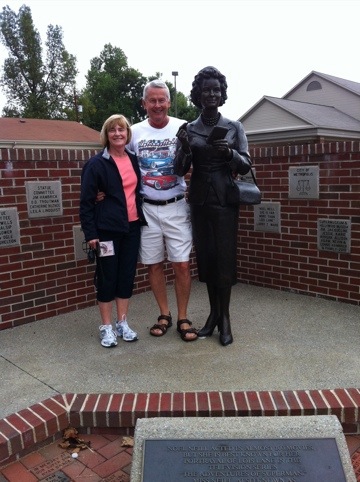 Joanie and Bob with Lois.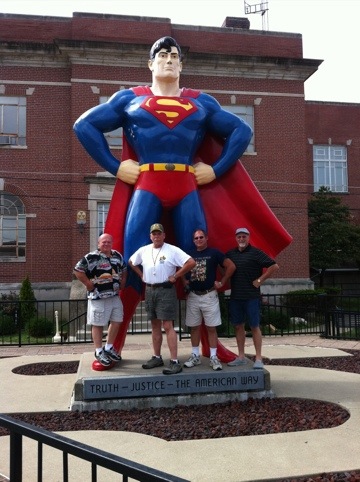 More super heroes, Jim, Roy, Gerry and Jeff.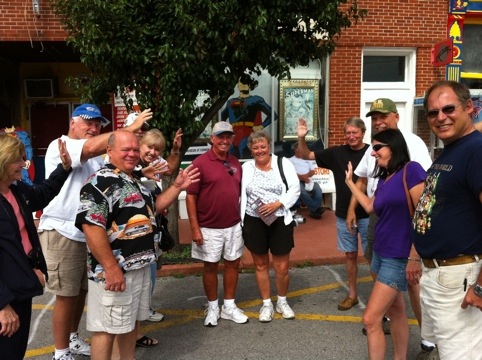 The gang saying goodbye to Cindy and Dennis.
Traveling the country roads to the Hillbilly cafe.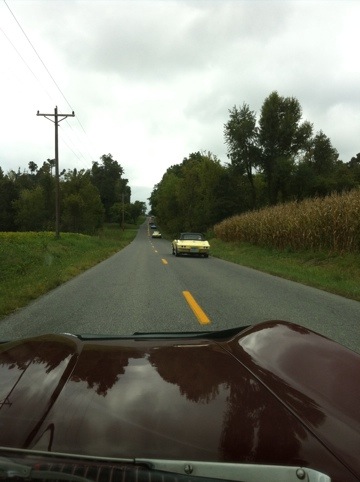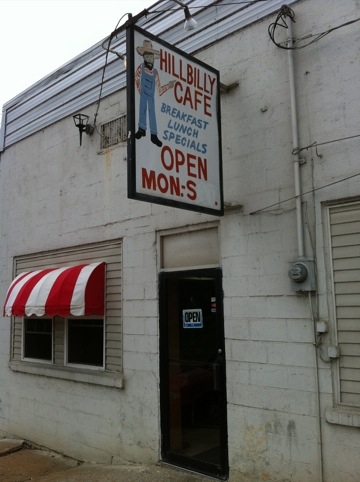 The Hillbilly Cafe in Wickliffe, Kentucky. Surprisingly good food was had by all.
On to Cairo, Illinois for a tour of the Cairo Custom House. Built in 1872, it was to be a collection point to inspect and collect duty after goods passed the point of entry. In 1984 it was saved from demolition by a group of citizens who formed the Custom House Restoration Commision. Finally opened as a museum in 1992. It's loaded with many historical artifacts and displays.
No pictures were allowed of the inside, very nice museum.
Fort Jefferson Cross in Clarksville, KY
Overlooking the confluence of the Ohio and Mississippi Rivers.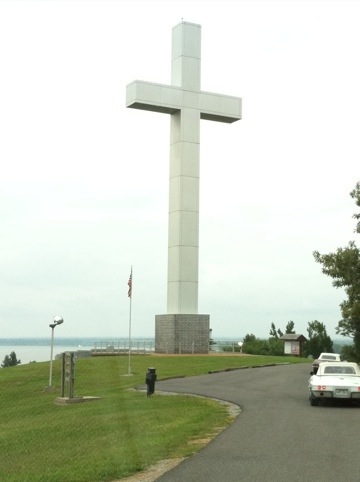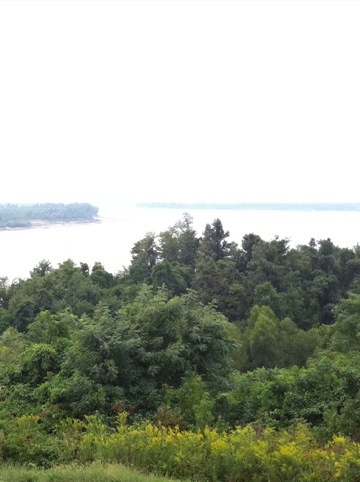 View of the river.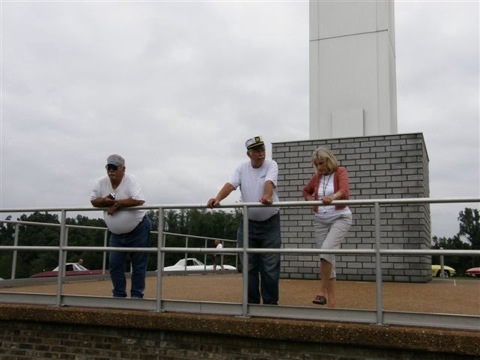 Columbus Belmont State Park. Jerry, Paul and Mary.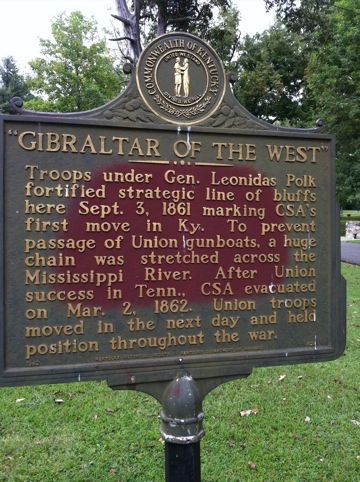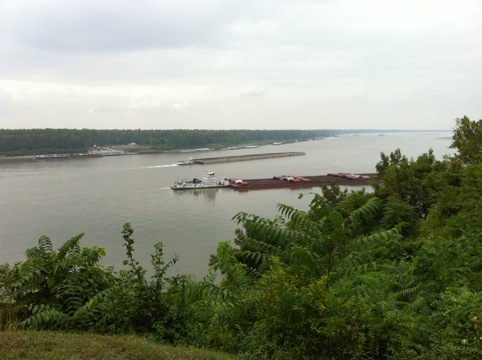 The mighty Mississippi.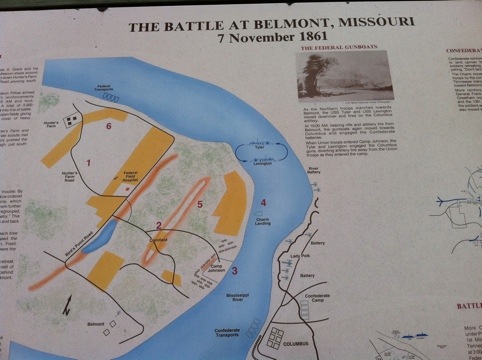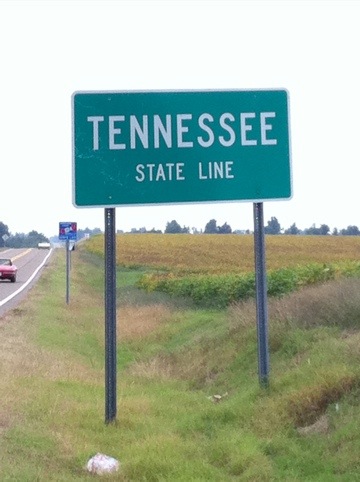 Staying in Union City, TN, enjoying happy hour before heading to dinner.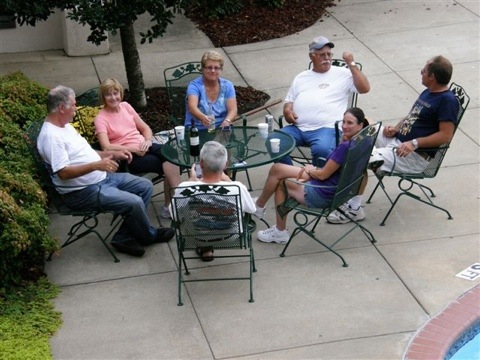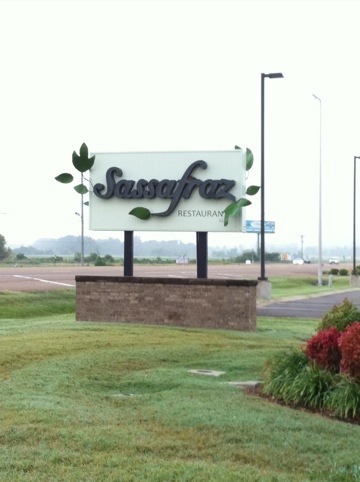 Great dinner spot, loved the food.